Stylish executive apartment in luxury JVC residence
Stylish executive apartment in luxury JVC residence
Jumeirah Village Circle Apartment
With its exquisite collection of exclusive apartments Belgravia Heights I & II is a prime residential development for luxury property investors. It has a unique design, elegant atmosphere and world-class amenities, which makes it particularly appealing for tenants...
Lifestyles
Neighborhood
Jumeirah Village Circle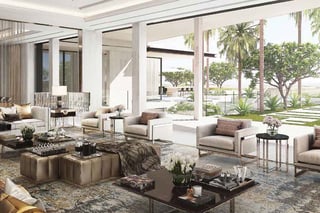 Previously one of Dubai's best kept secrets, Jumeirah Village Circle is fast becoming one of the hottest residential communities in Dubai. This cleverly designed development features 2,000 sprawling luxury villas and exclusive townhouses in a peaceful village setting. But it is the quality of the...
Explore Jumeirah Village Circle