Golf Links
New golf community in Emaar South.
Bedrooms:

From 4 to 5

Built up area:

From 2,954 sq ft to 3,842 sq ft

Plot size:

From 4,230 sq ft to 5,038 sq ft

Property types:

Villas

Number of units:

195
Comprised of 4-5 bedroom villas, Golf Links at EMAAR South have golf-side and community facing contemporary villas that will be complete by 2020. Be a part of this exciting new community that will be connected to the rest of Dubai and offers close proximity to the World Expo 2020 site. 5 bedrooms start from 3,842 sq ft BUA on a plot of 5,038sq ft. The back yard 6.5 meters from villa to fence. The 4 bedrooms are 2,954 sq ft BUA with a plot size of 4230sq ft and a 5m back yard.
request information
No premium. No commission.
1st installment

10%

Purchase date

2nd installment

10%

15 Dec 2017

3rd installment

10%

15 May 2018

4th installment

10%

15 Nov 2018

5th installment

10%

15 Mar 2019

6th installment

10%

30 May 2020

7th installment

10%

30 Sep 2020

8th installment

10%

30 Jan 2021

9th installment

10%

30 May 2021

10th installment

10%

30 Nov 2021
request financing informantion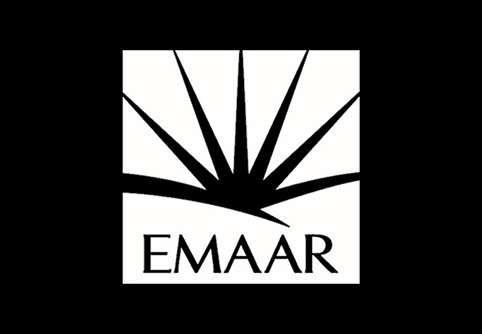 EMAAR properties, which were established in 1997 is one of the world's most valuable and respected real estate development company. They have proven to provide excellent results in property, shopping malls, retail and hospitality and leisure. EMAAR has projects in Dubai and other international markets. Downtown Dubai is Emaar's flagship deve...
Golf Links is located in
Emaar South
Emaar South is a mixed-use, 7-square-kilometre development, positioned at the crossroads of Dubai and Abu Dhabi, near Al Maktoum International Airport. Offering more than 15,000 residences in 6 districts, the development features a new concept of tiered townhomes and standard townhouses. It also...