Parkside in Emaar South
Tailor-made luxury villas
Bedrooms:

From 3 to 4

Property types:

Villas
Located in Emaar South Parkside offers homes that are tailor-made especially for families in a bright, modern and semi-casual way. The three and four bedroom townhouses are finished in muted neutral tones so as to match the choice of furniture of the residents and come with a generous outdoor patio and a balcony each. The homes also allow ample natural light inside, thus offering a wholesome life to the residents. 
The gated community also hosts two linear parks, green landscapes and a kaleidoscope of family pursuits and activities. The key amenities on offer include a park, a well-equipped gym, clubhouse and proximity to the 18-hole golf course.
The residents will also be able to enjoy an easy to prominent hubs of the city. 
request information
No premium. No commission.
1st installment

30%

Purchase Date

2nd installment

10%

15th Oct 2019

3rd installment

10%

15th May 2020

4th installment

10%

15th Nov 2020

5th installment

10%

15th May 2021

6th installment

30%

15th Dec 2021
request financing informantion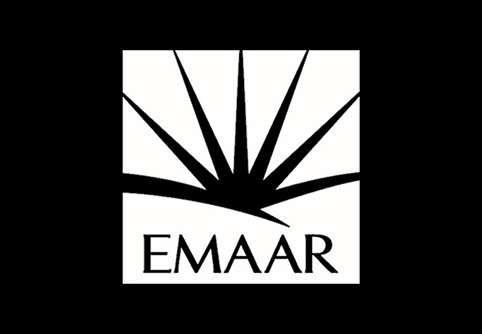 EMAAR properties, which were established in 1997 is one of the world's most valuable and respected real estate development company. They have proven to provide excellent results in property, shopping malls, retail and hospitality and leisure. EMAAR has projects in Dubai and other international markets. Downtown Dubai is Emaar's flagship deve...
Parkside is located in
Emaar South
Emaar South is a mixed-use, 7-square-kilometre development, positioned at the crossroads of Dubai and Abu Dhabi, near Al Maktoum International Airport. Offering more than 15,000 residences in 6 districts, the development features a new concept of tiered townhomes and standard townhouses. It also...