La Rive in Port de La Mer
Luxury apartments amidst winding walkways
Marina promenades and private beach access
Outdoor parks and children's play areas
Excellent private facilities and amenities
Register your interest
Bedrooms:

From 1 to 5

Property types:

Apartments
La Rive in Port de La Mer features winding walkways, lush green terraces and breathtaking views. The development is also complemented with a world-class marina and hospitality experiences and unmatched amenities. 
La Rev has on offer one to five bedroom luxury apartments and is ideal for people who enjoy finer things in life. The facilities that the residents will be able to enjoy right at their doorsteps include large swimming pools, a well-equipped gym, along with access to the beach and marina. Hotels, retail outlets, and restaurants nestled along the waterfront add to the convenience of the residents. There is also a central podium, bustling piazzas and conveniently located bridges that will help the residents move around freely in the open spaces. 
Port de La Mer can be accessed by road as well as the sea. It is located within 10 minutes from key hubs of the city like La Mer and City Walk. 
request information
Gymnasium
Kids club
Restaurant
Retail area
Standard pool
No premium. No commission.
1st installment

5%

Purchase Date

2nd installment

5%

2 Months from Purchase Date

3rd installment

10%

8 Months from Purchase Date

4th installment

10%

14 Months from Purchase Date

5th installment

10%

20 Months from Purchase Date

6th installment

60%

Handover
request financing informantion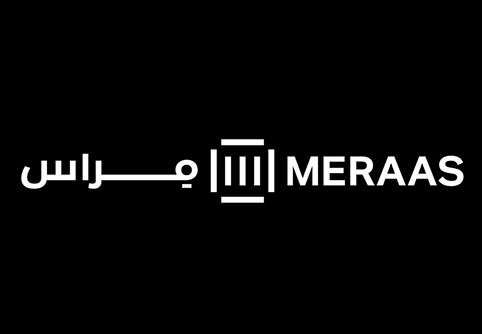 A Dubai-based holding company, established in 2007, Meraas is one of the major developers in the city. They aim to promote an active, urban and healthy lifestyle in their developments, while maintaining contemporary and modern styled infrastructure. Owned by H.E. Abdulla Ahmed Al Habbai, their projects span different sectors including dining, re...
La Rive is located in
Jumeirah
In Jumeirah, you will find luxurious apartments for sale with large spaces, available from 1 to 5 bedrooms. Luxury apartments for sale in Jumeirah are contemporary and open-plan in style, and also limited in supply as they are few and far between. The most notable apartments are in Mr.C Residences...
learn more View all villas for sale View all apartments for sale
Other developments in Jumeirah