Jumeirah Lake Towers
High-rise living by the lakes
The Jumeirah Lake Towers (JLT) is a development located in Dubai which consists of a 79 towers being constructed along the edges of four artificial lakes, Lake Almas West, Lake Almas East, Lake Elucio, and Lake Allure as well as the JLT Embankment of 8 tower facing Jumeirah Islands. The lakes, which are about 3 metres deep, will be completely filled by end of 2011 and the whole project will be landscaped to blend the project in to its surroundings. The total area covered by the lakes, waterways and landscaping will be 730,000 square metres. The towers range from 35 to 45 floors except for the centerpiece which is 66 floors. The tallest tower which will be the centerpiece of the entire development is the Almas Tower which will be situated on its own island between Lake Almas West and Lake Almas East and will be the elite office space for commodities traders and companies. All of the towers will be placed in clusters of three and nicely spaced to allow each tower to have a view of the surrounding areas and sea.
On The Map
Closest Metro Station: Jumeirah Lake Towers (JLT) metro station accessible in 10 minutes
Closest Tram: Marina Towers Tram Station accessible in 8 minutes
Closest School: American School of Dubai accessible in 14 minutes
Dubai International Airport: 27 minutes away
Closest Hospital: Emirates Hospital 18 minutes (via Al Naseem St/D61 and King Salman Bin Abdulaziz Al Saud St/D94)
Al Maktoum International Airport: 27 minutes (Sheikh Mohammed Bin Zayed Rd/E311)
The Neighbours
High Rise Towers With Lake Views
Jumeirah Lake Towers has come to be described as part of new Dubai. The area features well-connected part residential, part-commercial towers. The majority of inhabitants are young couples and young parents, this gives the 25 clusters a very lively vibe. Most of these clusters have two to three towers.
This area has plenty in terms of attractions, fine dining, retails options, and well-connected transport links. The close-knit community living is JLT's most attractive feature. All of these factors make Jumeirah Lake Towers a very liveable and likable place in Dubai.
What To Expect
Young & active urban professionals and families
Outdoor Activities
There are well maintained green patches and four artificial lakes that give it a very beautiful appearance. Residents in the Jumeirah Lake Towers can enjoy fun filled evenings with cyclists, joggers, and dog walkers or be spending some time at the quintessential lakeside cafes.
There is a 55,000 square metre park which is popular for outdoor activities with children, who cycle along the periphery of the park and a nearby foot bridge connects the three clusters. During the cooler months of the year, there are market days held over the weekends with stalls selling clothes and trinkets. Residents can indulge in live music and finger food from the surrounding cafes. These cafes have been said to resemble carnival like ambience. There are movie nights that have organised during the summer months of the year, this is advertised on a notice board in each building's lobby. There are other details that are of general interest for the residents such as collection services for charity drives as well as homes that are for sale or rent.
Dining
Residents can get breakfast, lunch, and dinner with the array of surrounding options of cafes and restaurants. On Zomato, JLT is listed as having 250-restaurants, serving a variety of cuisines. These options include healthy food options such as Kcal, Right Bite, Under 500 and 77 Veggie Boutique. There are meal plan services as well as Indian fast food chains such Delhi Darbar and Haji Ali.
The three hotels Movenpick, Pullman, and Bonnington hotels offer shisha cafes, happy-hour deals, dance floors and accommodation for guests. There are Wi-Fi equipped outdoor seating which gives off a vibe of cafe culture.
Residents can also enjoy the benefits of being near multiple ­Spinneys and 24-hour ­Carrefour, Zoom, Géant and locally branded outlets. This makes ordering groceries to their front door a breeze at any time of the day.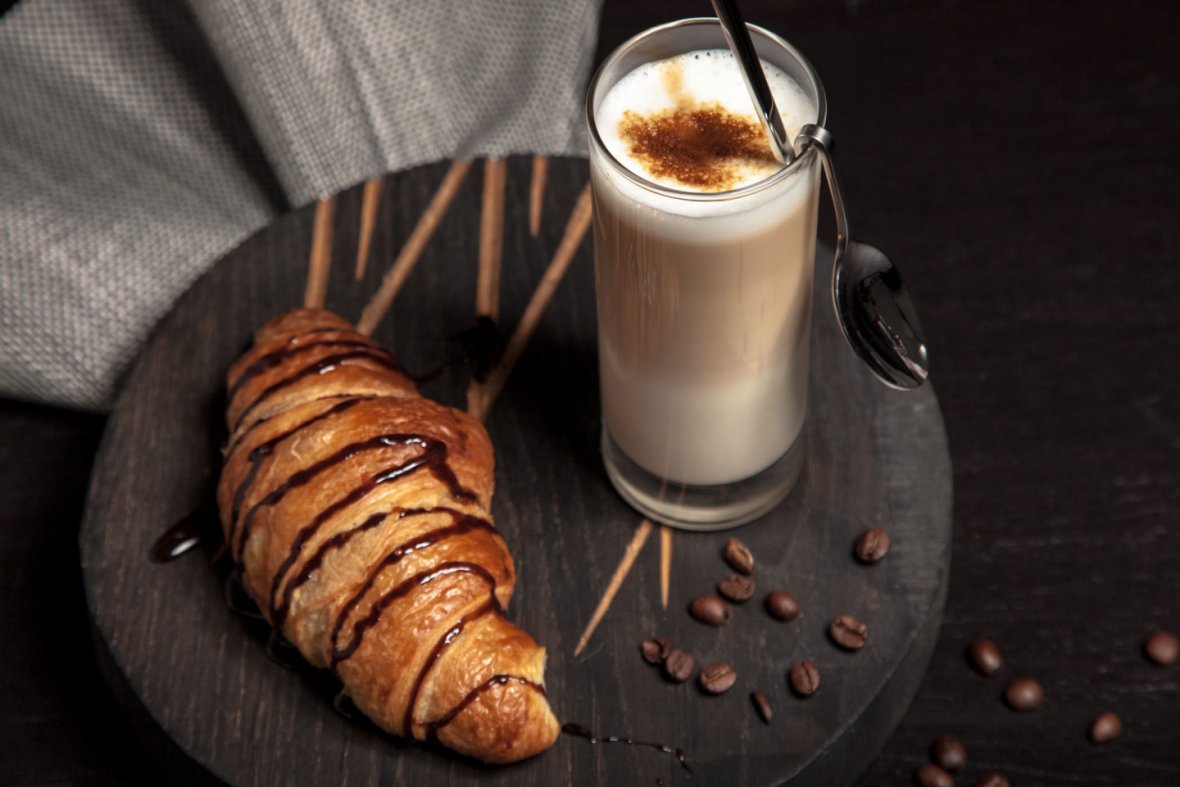 Retail
The 24-hour supermarkets, stores such as Manila Mart and the organic Succharia dessert parlour stock speciality items. There is an array of spas, salons, massage parlours, nail bars and barber shops, some that are open until 11 pm. Most residential towers in the area have a gym and a swimming pool there are a handful of fitness centres offering personal trainers, and yoga and other group training sessions.
The area is very convenient for its residents everything pharmacies, laundries, florists, pet shops, preschools, dentists, opticians and medical centres.
What Not To Expect
Quiet, Tranquil Villa Communities
In Jumeirah Lake Towers you will see that the surrounding area is mostly semi-residential and semi-commercial. There are companies and firms nearby along with the residential towers in the locality. This makes it easy for residents living there to commute to work easily. The transport links nearby also help residents in the area have easy access to the rest of the city.
Architecture
Urban Multi Functional Skyscrapers
Potential renters and buyers can enjoy the variety of being in the city as the different towers have been constructed by different developers and therefore vary in style, finishes, and prices. The high-rise design of the towers means that as a resident you can be sure to enjoy the Dubai Marina skyline views from the balconies.
There are podium level-entrances to the buildings. The urban design in the area has enabled the area to be a pedestrian-friendly network of footpaths that surround the waterways. This makes the place wonderful for pet owners, joggers, rollerbladers, and kids that want to ride their bikes.
Similar Areas