The Lifestyle
The Escape: North Island Seychelles
Planning a detox week? Clinique La Prairie & North Island Seychelles have partnered together for a luxe wellness-detox
Words by Aneesha Rai in The Lifestyle · Oct 21st, 2022
At the Seychelles' most secluded, private island resort, each guest receives an unparalleled sense of exclusivity at North Island. With sweeping views of the vast Indian Ocean, 11 sumptuous villas line a pristine, powder-white beach within an exquisitely secluded wilderness sanctuary. It is a place of ultimate barefoot luxury with sweeping views of the vast Indian Ocean. Each guest receives an unparalleled sense of exclusivity. North Island's commitment to sustainability and transcendent escapism offers a rare opportunity for meaningful reconnection with the surrounding natural beauty.
This year, North Island, a Luxury Collection Resort, Seychelles announced a partnership with Clinique La Prairie, the renowned medi-wellness group to create an immersive wellness experience on the exclusive private island. A place of unrivalled luxury and privacy, the island's signature approach to "barefoot luxury" cultivates a connection to the incredible nature that surrounds each guest. This beautiful, secluded destination provides the perfect setting for an immersive and rejuvenating wellness experience.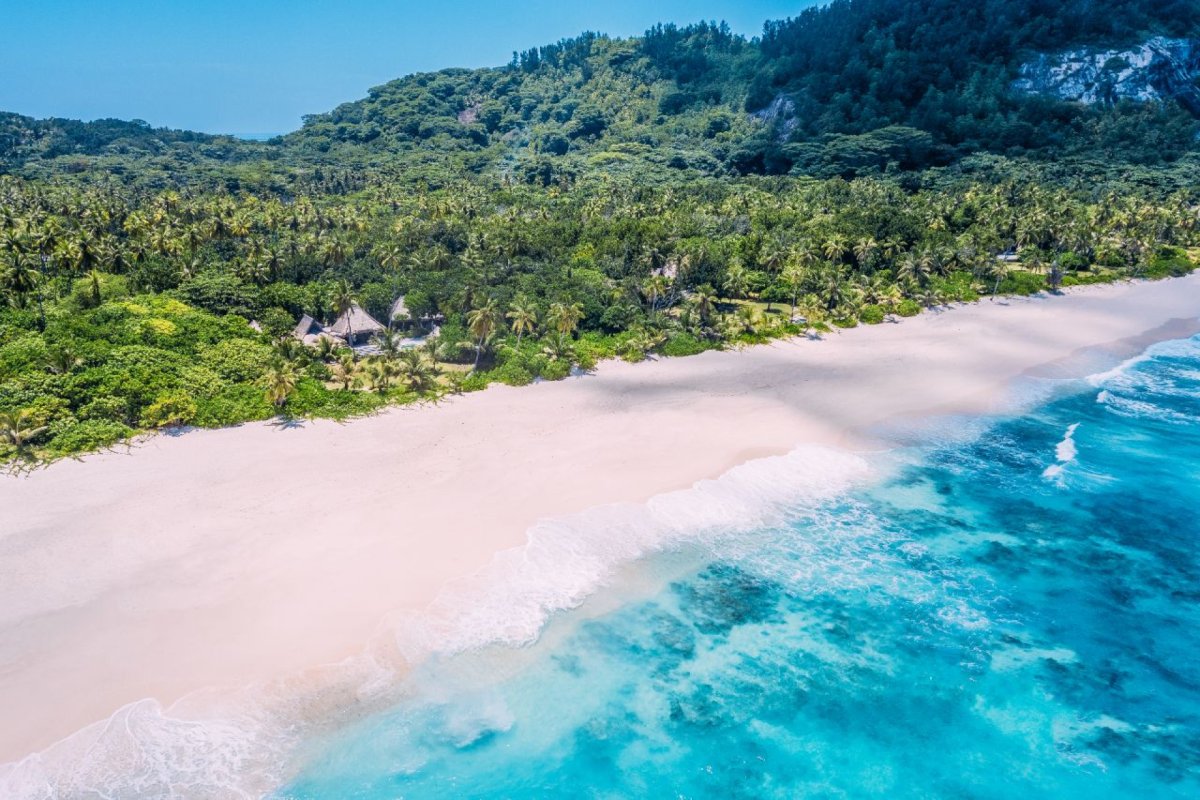 Thought leaders in bespoke health and wellbeing, North Island welcomes Clinique La Prairie to host the two week- long detox experiences designed to harness the power of cellular and nutritional sciences, providing guests a first-hand experience of Clinique La Prairie's four pillars for a longer, healthier, and fuller life. Leading experts will be flown in from Montreux-Switzerland to oversee the advanced detoxification treatments which range from heavy metal screening to regenerative wellness and detox nutrition, designed to scientifically purify the body and boost gut microbiomes. North Island activities such as yoga, guided hikes, tree planting, bike riding, and snorkelling inspired the movement within the programme.
The two seven-day programmes will take place from the 26th November to the 3rd December and from the 4th to the 11th December 2022, priced at EUR 68,000 for single occupancy and EUR 85,000 for double occupancy. The package includes the Clinique La Prairie's exclusive "Body & Mind Detox" programme, accommodation for seven nights in one of North Island's 11 exclusive villas, and full board (detox diet).