Bathrooms
#bathrooms
Dubai is home to some of the most gorgeous bathrooms, that are part of some of the most luxurious properties around the city. The luxurious bathrooms ate the centerpiece of the high-end properties and offer the residents with a private tranquil hideaway. The push settings that are part of the spa-like bathrooms, where one can rejuvenate, include chrome, sauna and steam areas, oversized tubs, jacuzzi and power showers. The other breathtaking compliments include Italian crystalised marble and floors made of Swedish Timber.
24 Jun 2021
Cinzia Tedeschi opens the doors to her latest Arabian Ranches renovation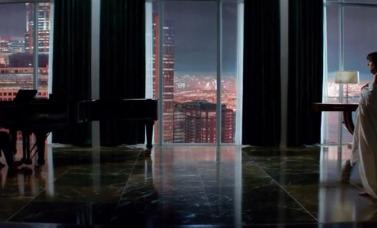 18 Feb 2015
Ever wondered where the elusive billionaire would live if he was based in Dubai?
19 Oct 2014
Luxhabitat's range of properties for sale include some with stunning bathrooms. Here's the best of them...
05 Mar 2014
No longer just a functional space, bathrooms are increasingly adopting the attributes of a spa