Top 10 most expensive watches in the world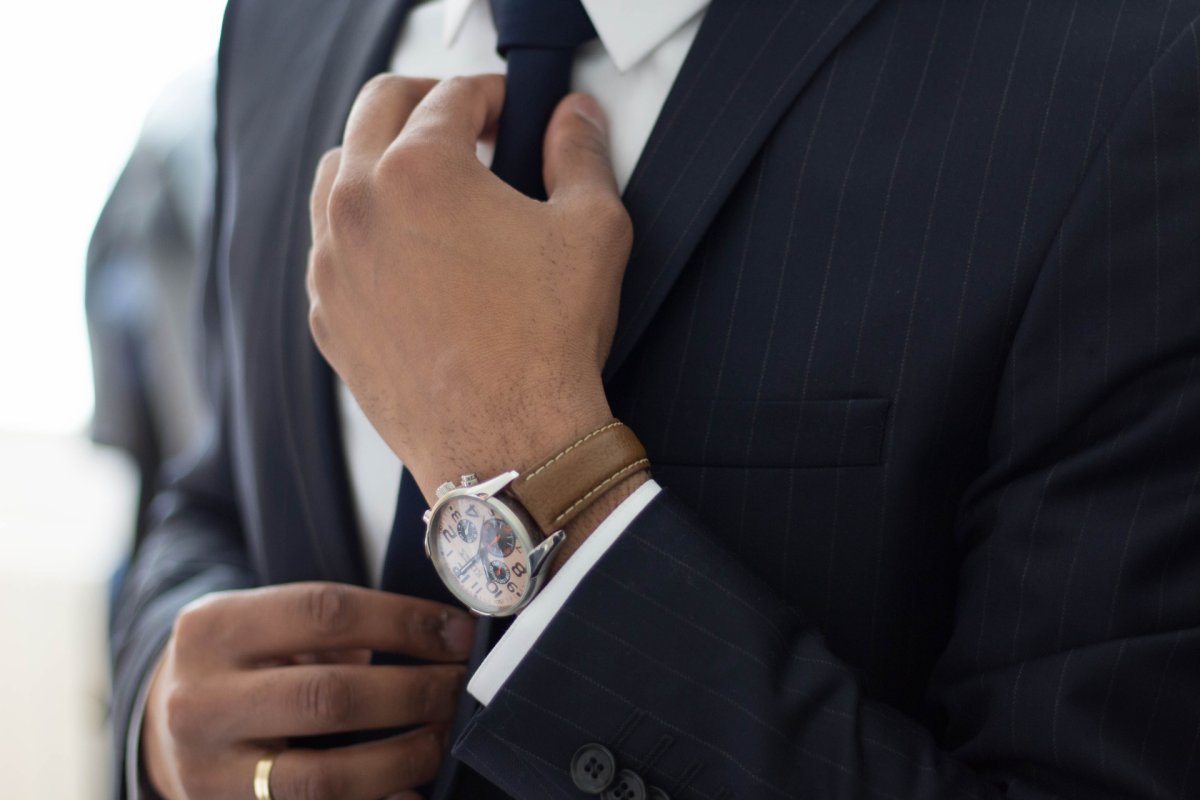 The most expensive watches in the world to satisfy your inner horophile.
Words by Aneesha in The Lifestyle · Jun 10th, 2018
With the advent of digital, few people opt to wear a "regular watch" these days. There are fewer people now who prefer to wear a traditional watch; and fewer who collect. Those that do collect them have an abject interest in the inner workings of a watch. Others find joy in collecting the most expensive ones. Here are the top 10 most expensive watches in the world currently. Which one would you pick?
1. Graff Diamond's Hallucination, Us$55 Million
Perfect for those who love things OTT, The Hallucination by Graff Diamonds is truly a statement piece. This watch is expensive for not as much as its inner workings, but the fact that it has 110 carats of extremely rare colored diamonds. According to the Graff Diamonds website, this design was worked upon by John Graff himself along with gemologists and craftsmen over thousands of hours.
2. Graff Diamond's Fascination, Us$40 Million
Another watch for those that enjoy sparkles and bling, this watch by Graff Diamonds has 114 carats of colorless diamonds. It looks like a statement in itself. The diamond dial is shaped like a drop. This is as opulent as it gets. The dial is removable and can be used as a ring, with the remaining being used as a bracelet.
3. Breguet No. 160, Us$30 Million
Who wears a pocket watch these days, you might wonder. As it turns out, many would vie for this particular piece; not because it's a pocket watch but infact that it was made for famous French queen Marie-Antoinette. The pocket watch was a gift commissioned to Breguet from a secret admirer. The watch is also named 'Marie Antoinette' after her, however it was only completed 34 years after her demise. It was stolen in 1983 from a museum in Jersualem, Israel and finally repatriated in 2007. In 2004, a remake was ordered by the late Nicolas Hayek, founder of the Swatch group. The makers struggled greatly with it, despite looking into the original technical drawings in the Breguet Museum archives as well as the material available at the Musée des Arts et Métiers in Paris, France. They finally succeeded, with the new version created in such a way that it was self-winding. The meticulous craftsmanship is quite one to behold in this watch. It was finished in 2008 and presented in a case made of oak from the tree under which Queen Marie-Antoinette used to relax in her hey-day.
4. Chopard 201 Carat Us$ 25 Million
Bearing close similarities with Graff Diamonds Hallucination, this Chopard watch is also made of colorful stones. It contains 874 diamonds in different colors and sizes. At the center, there is a 15.37 carat heart-shaped pink diamond, a 12.79-carat blue diamond, and a 11.36 carat D-color diamond. When one presses the spring mechanism, it opens up like a flower, quite a delight to watch.
5. Patek Philippe Supercomplication, Us$ 24 Million
True to its name, the workings of this particular Patek Philippe pocket watch is...super complicated. It's named after a banker called Henry Graves who commissioned Philippe. Made out of 18-carat gold, it remains the world's most complicated watch built by hand - with over 24 different functions. Some of the functions include: Westminster chimes, a perpetual calendar, sunrise and sunset times, and a celestial map of New York as seen from the Graves's apartment on Fifth Avenue. Doesn't get more personalised than that!
6. Jacob & Co. Billionaire Watch, US$18 million
This watch has over 260 carat baguette cut diamonds and is a true statement piece. Under the diamonds, there is a white gold encasing for the actual watch. The hour markers are also made of diamonds. It has a power reserve of 72 hours.
7. Paul Newman Rolex Daytona Us$18 Million
Priced at the same point as the Jacob & Co. Billlionaire watch, this Rolex Daytona watch was worn by famous American actor, the late Paul Newman. This Rolex dates back to 1968 and was a gift from Newman's wife Joanne Woodward. It was sold for $17.7 million at an auction in 2017. The dial is art deco style, and it's probably the only watch on this list that has transcended history and families and has an Americana feel.
8. Patek Philippe Ref 1518 Us$11.1 Million
Sold in 2016, this Patek Philippe watch was sold at US$11.1 million. Introduced as far back as 1941 during the World War, it was the first watch that had a perpetual calendar with chronograph. The steel watch is 35mm in diameter, manually wound, and powered by a Valjoux ebauche modified extensively and expertly finished by Patek Philippe.
9. Vacheron Constantin 57260 Us$8 Million
Another fairly complicated watch, the Vacheron Constantin has 57 complications, some of which are unique including multiple calendars and a double retrograde split-seconds chronograph. It has a whopping 2,800 parts and the push buttons are enclosed within a white gold casing. It's made by a single craftsman, with traditional techniques such as bevelling, circular graining, the "Côtes de Genève" decoration, and more.
10. Hublot Big Bang Us$5 Million
Like the many watches on this list, the Hublot Big Bang is also completely diamond encrusted. It has a 1.73-inch (44-mm) diameter 18K white gold case packed with 302 baguette diamonds. Its 18K white gold dial holds another 179 baguette diamonds and the 18K bracelet that holds it is set with782 more baguette diamonds. Add six emerald-cut diamonds, all greater than 3 carats each. The 18K white gold crown has a 1.06 carat rose-cut diamond, in addition to baguette diamonds. This totals up to 1,282 diamonds!