Your guide to clinics and medical centers in The Lakes
The Lakes, is a very famous area among families who are looking for a scenic community to stay long-term with world-class amenities not too far away from the city. As with all priorities with families in Dubai, healthcare and education remains their top priorities. Here is a list of the health care service providers in the Lakes community.
1. Saudi German Hospital Dubai
Saudi German Hospital is part of the biggest private hospital group in the region. The group started its operation in 1988 in Jeddah, KSA and since then has been a force to reckon with. The group started its operation in Dubai in March 2012, It is a multi-specialty, subspecialty hospital. Orthopedics, cancer specialists, obstetrics and pediatrics are some of the specialties. The hospital ensures maximum care for their patients as the staff understands up-to 35 languages and provides additional services for international patients to ensure maximum efficiency and satisfaction. It additionally runs a critical care unit a well.
Location : Al Barsha 3 Hessa Street Sheikh Zayed Road
Contact : +971 4389 0000
2. American Hospital
American Hospital is a multi-specialty hospital using cutting-edge technology to treat its patients. All the physicians are North American Board Certified or equivalent ensuring professionals at work. Some of the services include cardiology, neurology, dermatology, ENT and many more. The hospital is insurance friendly and offers a number of health packages that one may choose from.

Location : Business Central Towers, Dubai Media City
Contact : +971 4 336 7777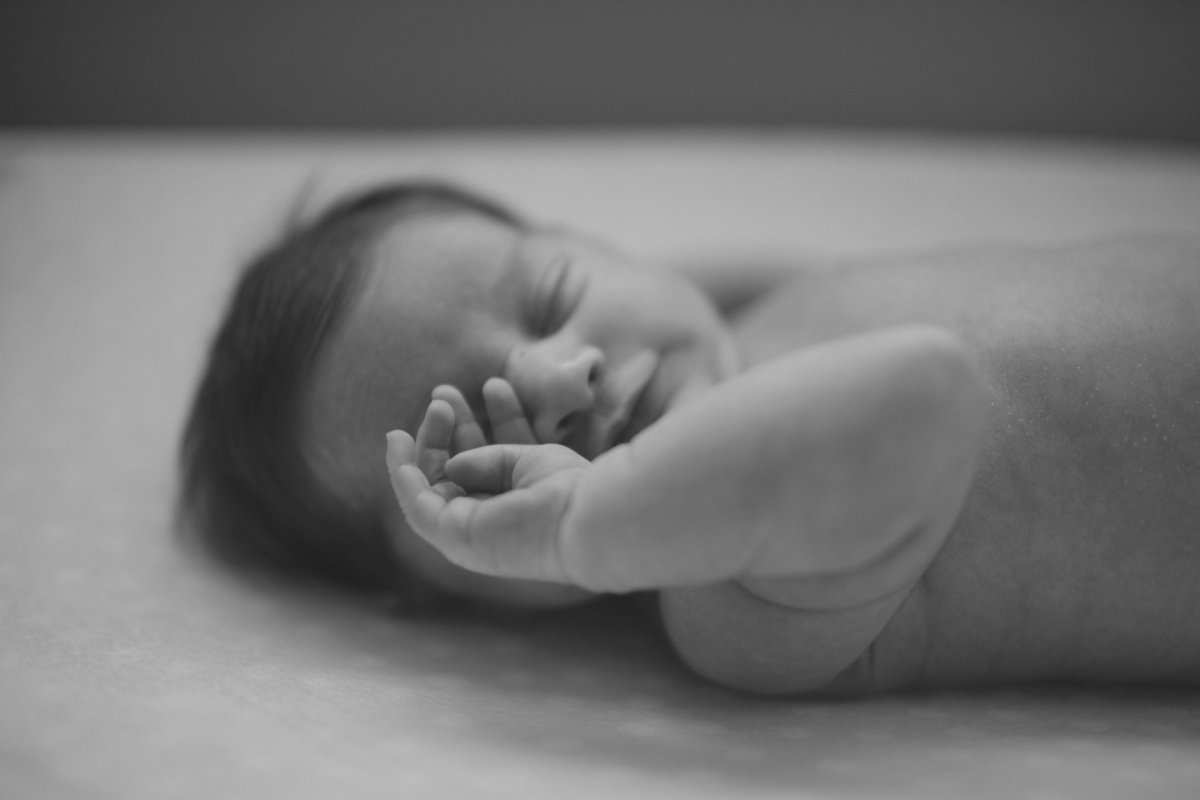 3. Human Relations Institute And Clinics
Human Relations Institute and Clinics serves as one of the few human care clinical psychology service providers in the area. One of its core principles is its dedication towards maintaining privacy and confidentiality. The other services include psychometrics, psychotherapy, and life coaching under the clinical and counseling services.
Location : Jumeirah lake Towers, Cluster Y, Jumeirah Business Center 3, Suite 604/5
Contact : 04 365 8498
4. Dr. Batra's Homeopathy Clinic
Dr. Batra's Homeopathy Clinic is a pioneer in modern homeopathy in India. The clinic offers homeopathic solutions to a wide range of problems/issues such as hair loss, skin ailments, child health & respiratory ailments to mention a few. With the use of innovation and latest technology, Dr. Batra's clinic ensures the highest level of service. Moreover, the clinic offers personalised and customised treatments with instant or permanent results as per the patient's request.
Location : DMCC, Red Diamond Building, Jumeirah Lake Towers( JLT)
Contact : 04 456 4431
5. Veincure Clinic
VeinCure clinic offers treatment for two critical ailments i.e. vein disorders and proctology disorders. The clinic claims to use a simple laser-based method to cure ailments. It uses the latest technology to make the treatment process fast and effective. VeinCure accepts all leading insurance cards.
Location : Suite 206 - Saba Tower 1 Jumeirah Lakes Towers
Contact : +971 4 375 6484