10 Reasons to invest in Dubai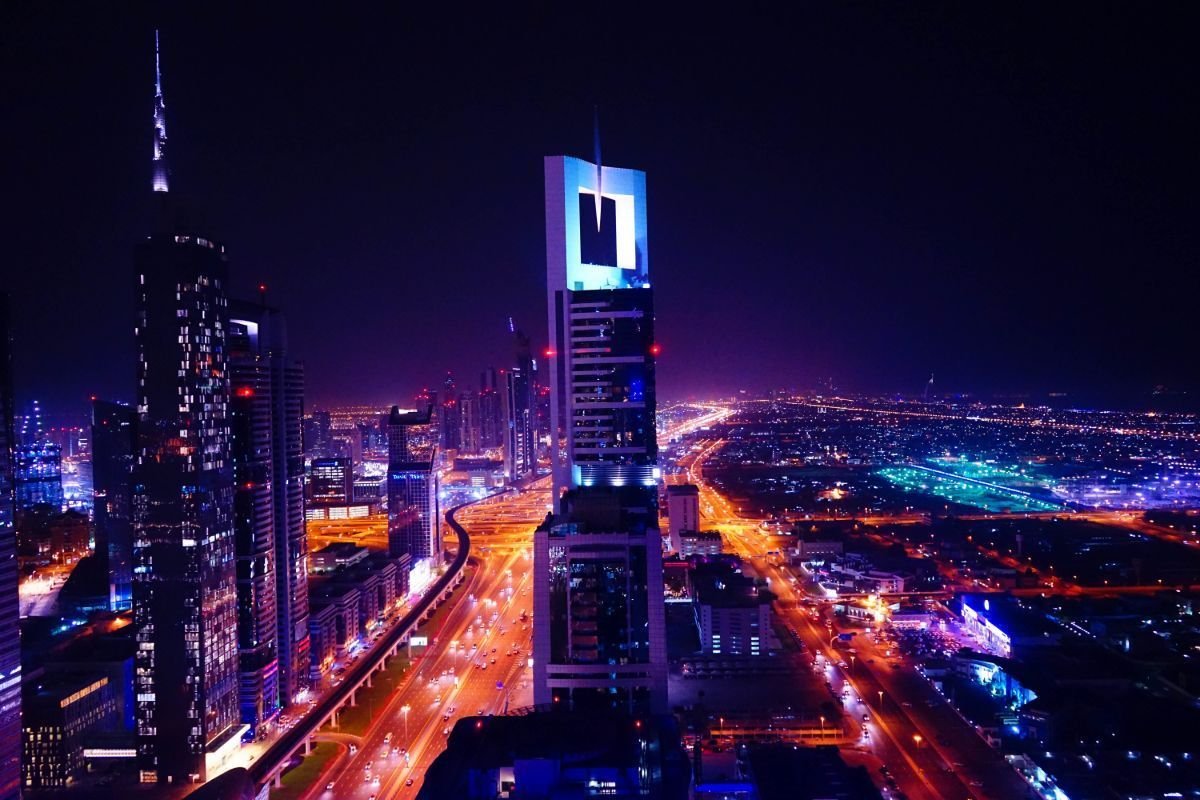 Dubai has something to offer every investor. Here are 10 reasons why you should invest in Dubai:
Words by Aneesha Rai in The Market · Jun 20th, 2019
If you're looking to invest in Dubai but are finding reasons why to do so, you're in the right place. Here is why you should invest in this city:
1. Relaxed Visa Rules
The UAE has recently rolled out a lot of visa incentives for property investors. Now, with as less as AED 1 million of an investment will make you eligible for a 2-year residence visa in Dubai. Besides this, the UAE has been giving away 'golden visas', which are 10-year renewable visas to businessmen who have over an AED 10 billion total investment in the country. Recently, there was a law passed enabling foreign workers to bring their families to Dubai and sponsor their visas. The minimum salary of Dh4,000 or Dh3,000 plus accommodation cost is required to bring your wife under sponsorship.
In addition to this, the UAE offers visa-free entry for over 60 countries & several visa on arrival initiatives as well for the other countries.
2. Tax Free
There is no income tax in the UAE, however, there is a minimal VAT (value added tax) of 5% levied on the purchase of certain goods and services. The only cases where there is a corporate tax levied are on oil companies and foreign banks. Excise tax is levied on specific goods which are typically harmful to human health or the environment.
3. Low crime rate & safety
The UAE & Dubai is known to be a very safe country and city. In fact, it is often touted as the safest country in the world. A survey taken by the 12th International Symposium for Police Best Practices in 2019 said that over 96.1% of respondents felt safe walking the streets at night. Besides this, the UAE is the 3rd country least prone to any natural disasters according to Which? Travel magazine that collated the data based on information provided by the World Economic Fund (for crime rates), the World Risk Report (for likelihood of major natural disasters), the NHS Fit for Travel website (for health risks), and the Foreign and Commonwealth Office's (FCO) assessment of terrorism risk levels.
4. Political Stability
Despite regional tensions, the UAE remains politically stable. The rulers of the emirates are extremely proactive and involved in daily governance. One may say that it's one of the safest countries in the MENA region to invest in. The UAE also carries significant financial and monetary stability. Its well-developed, sophisticated banking system features extensive credit facilities and ample liquidity.
5. Luxury For Less
Dubai offers some of the most luxurious homes for less in comparison to major cities across the globe. According to a global wealth survey by Knight Frank, US$1 million can get you a home that spans up to 143 sqm. It beats several cities in terms of value for luxury, including major cities like London, New York, Hong Kong, Singapore, Shanghai & Mumbai.
6. Easy connectivity & strategic location
Home to two major airlines, Emirates & Etihad Airways, the UAE is a great centre of connectivity to the rest of the world. Its great location & comfortable living environment now makes it home to over 200 nationalities. Dubai Airports alone, has served over 89 million passengers in 2018.
7. Smart Economy
Dubai thrives on innovation. It is one of the fewer smart economies in the world, with lots of aims at making processes both seamless and online. Everything from buying a property to paying your phone bill can be done through an app. By 2021, the government's aim is to reach the status of a sustainable city. Even registrations of new businesses can be done at just a click & successful submission of documents. Currently, there are 200 smart initiatives and more than 1,000 smart services by two dozen government departments and private sector partners.
8. Strong Infrastructure
This year, the Dubai economy aims to outpace last year's growth. The mtero 2020 project is going strong & will support Expo visitors. Last year, investments in infrastructure and growth in trade contributed 18% to GDP growth. The Expo itself is expected to add another Dh23bn to the emirate's GDP,