How to get a moving permit in Dubai?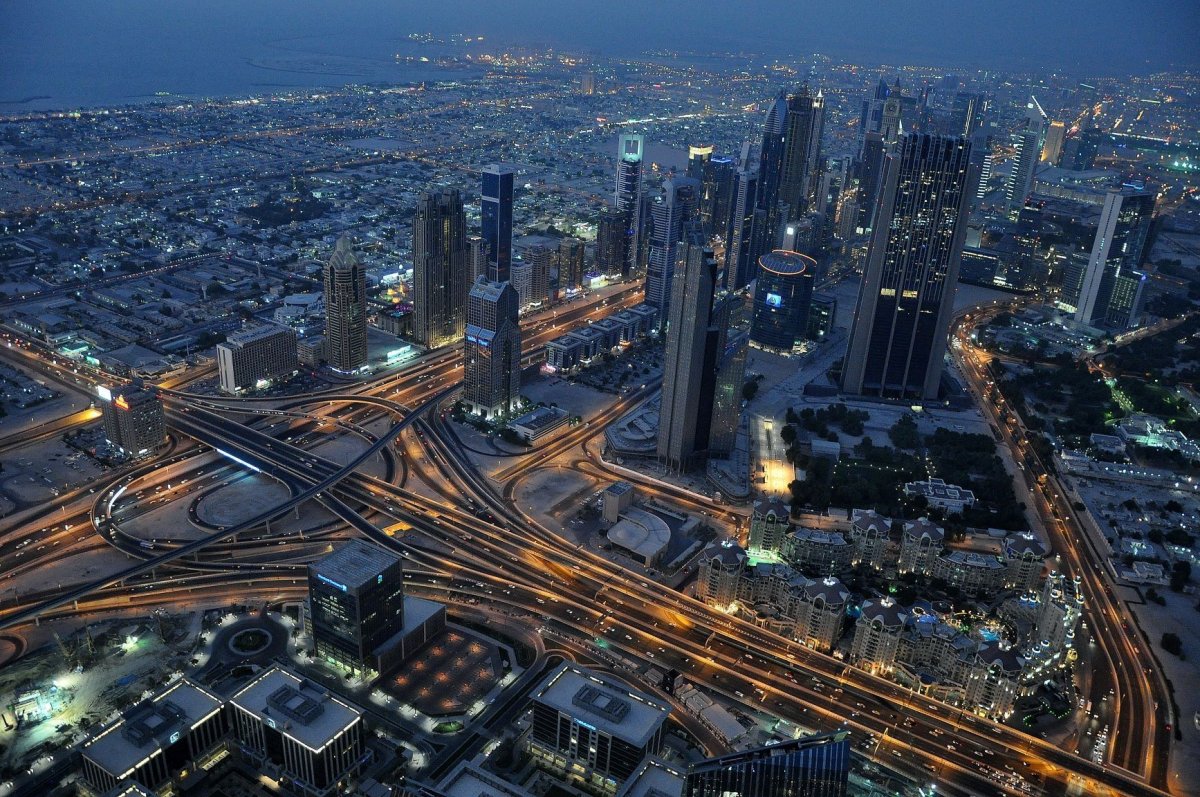 All you need to know regarding moving permit in Dubai
Words by Ankita Bhowmick in The Guides · Apr 26th, 2020
With Dubai implementing round-the-clock disinfection drive for Covid-19, it has become mandatory for everyone to have a moving permit before stepping out of their homes. Wondering how to get a permit, Luxhabitat's guide will take you through the process.
When Can You Apply For A Moving Permit?
You are eligible to apply for a moving permit while stepping out of your home to buy essential commodities like groceries and medicines or for the purpose of visiting a doctor.
How Can You Apply For A Moving Permit?
You will be able to get a moving permit by visiting www.dxbpermit.gov.ae where you will need to provide the following details:
1. Reason for your travel. It can be a medical appointment, for the purpose of buying grocery or medical supplies or any other emergency,
2. Your name, Emirates ID number, home address and nationality.
3. Mode of transportation along with time and address of departure and return.
You can also choose to call 800 737 648 if you need to step out of your home for any kind of emergency.
When Would You Not Need A Moving Permit?
If you are employed in one of the vital sectors, then you won't require a moving permit to move in the city. In such cases, it is important that you obtain a letter from your employer stating movement details to and from your workplace. If stopped by the authorities, you will be required to present the letter along with your Emirates ID and work permit.
The vital sectors include:
1. Healthcare sector - Hospitals, Clinics and Pharmacies.
2. Food supply outlets - Supermarkets and groceries
3. Delivery services - Food and medicine
4. Restaurants - Operation of restaurants is limited to home delivery.
5. Manufacturers of medicines and medical supplies.
6. Industries that supply basic commodities
7. Water and electricity sector
8. Petrol stations
9. District cooling services
10. Telecommunication sectors
11. Media sector
12. Airports and airlines
13. Ports and shipping
14. Custom duty and border crossings
15. Public and private security services
16. Municipality services - Private and public service providers involved in garbage collection, sewage management, along with general cleaning and sanitation.
17. Private and government sector organisations involved in combating Covid-19.
18. Public transport - Buses and taxis only as metro and tram services are currently suspended.
19. Construction sector - The companies will be required to obtain a permit from Dubai Municipality and the Permanent Committee for Labour Affairs.