The Guides
New York vs Dubai: Which is the better city to invest in?
Compare the Big Apple to the modern, rising new-age city in terms of real estate to make a better investment decision.
Words by Aneesha Rai in The Guides · Jun 24th, 2018
We might be slightly biased, but have tried our best to balance out whether at this point in time whether New York is a better city to invest in than Dubai. The decision to invest in either New York or Dubai ultimately depends on your investment goals, risk tolerance, and preferences. Both cities offer unique opportunities and considerations. Here's how we break it down.
Why New York Is The Better City To Invest In
When you first think of real estate, there's nothing better than New York that comes to mind if you want a city with period buildings and history. New York always has its own character due to it being an older city than Dubai. Besides this, some of the apartments are truly world class. While buying a property in Dubai will give you a visa for 2 years, right now there is no citizenship option in Dubai. In order to get a green card in New York, you would need to make an investment between US$500,000 and $1 million. The catch is, you need to create atleast 10 jobs through your investment.
In terms of weather, Dubai offers warm weather all year round but it doesn't compare to the beauty of New York's changing seasons. Dubai's warm weather also means summers are absolutely unbearable, with most people staying indoors or in their cars. Summer on the contrary is the best time to be in New York.
Why Dubai Is The Better City To Invest In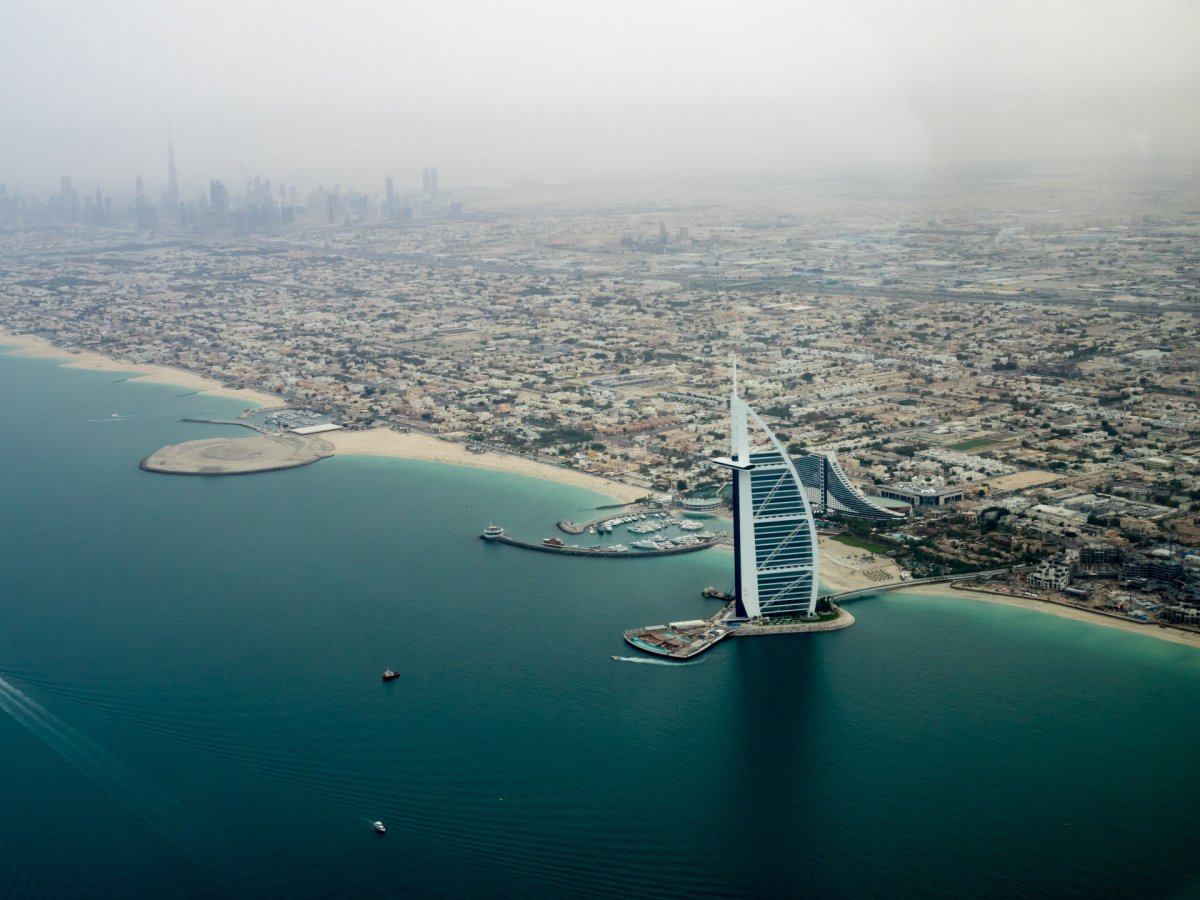 Due to the fact that New York a largely developed city, real estate prices are off the charts compared to Dubai. In addition to this, the spaces of the apartments are also much smaller. USD 1 million can buy 138 square metres of prime residential property in Dubai, but only 25 square metres in New York. Rental yields are far more attractive in Dubai too, despite a recent market flattening of prices.
Dubai is expanding as a city - and due to this, the population density remains lower than New York. Dubai is also a relatively much younger city, with a lot of scope to grow. The recent rules and regulations have resulted in longer visa periods for investors in the UAE.
According to Numbeo, the standard of living in Dubai is almost half as it is in New York for the same amount of money. When you live in Dubai, you will also benefit from lower petrol prices as well as paying only 5% VAT. You'd need to pay much higher taxes in New York and therefore have lesser purchasing power in comparison to Dubai.
Dubai is also extremely well-connected and creates a case for a better destination for businessmen and investors thanks to local airlines Emirates & Etihad Airways.
If you like magnanimity, Dubai is the place to be. It's a city voraciously famous for breaking records, whether it's the world's tallest tower at the Burj Khalifa or the world's biggest mall (Dubai Mall). The city is New York between 1884 and 1939; however due to the massive leaps and bounds in technology, it's getting there at a much faster pace.
In summary, New York is known for its established financial markets and diverse investment options, while Dubai offers tax advantages, strategic location, and growth potential, especially in real estate and tourism.