Podcast Episode 4: Real Estate Crowdfunding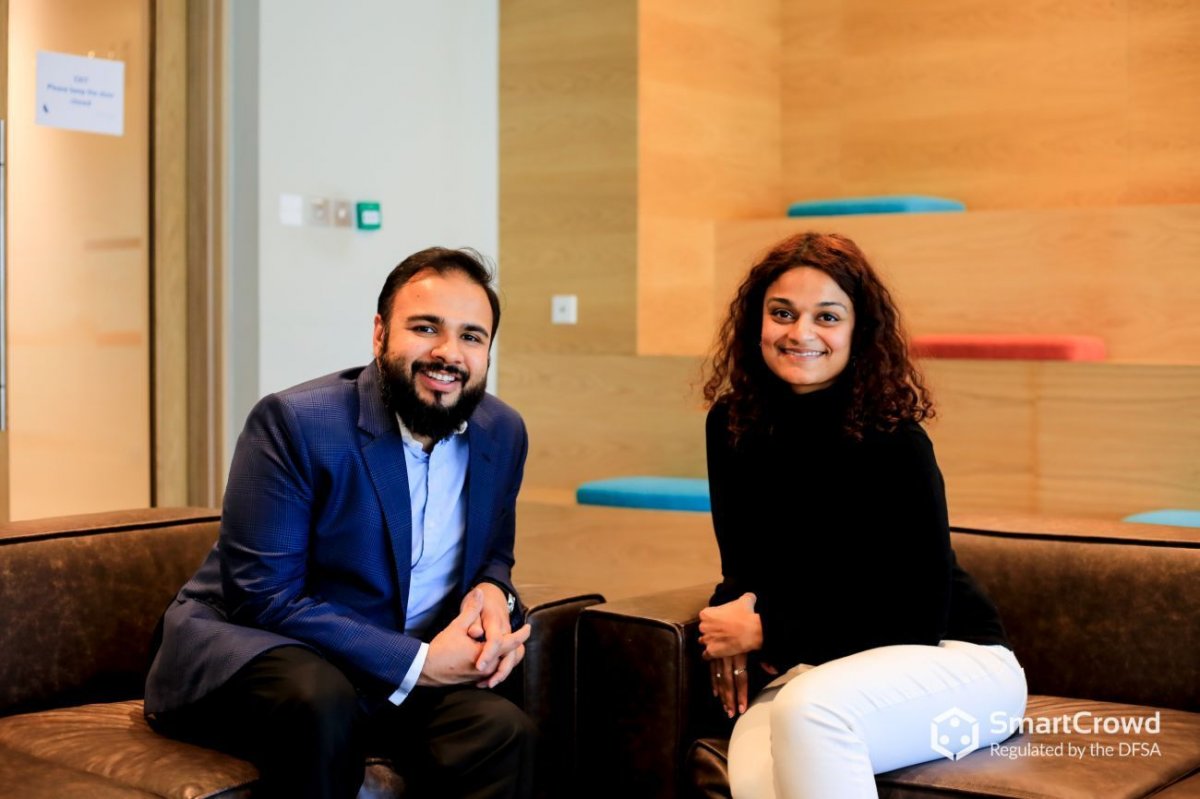 We discuss the potential of real estate crowdfunding in Dubai.
Words by Aneesha Rai in The Guides · Apr 21st, 2019
Is crowdfunding the future of real estate investing? Aneesha Rai speaks to Siddiq Farid, the Co-Founder behind Smart Crowd on the benefits of crowdfunding real estate in Dubai and how his platform is making real estate investing more accessible than ever before. Listen on iTunes or SoundCloud for more.
About Smart Crowd
Smart Crowd is a digital real estate investment platform which provides the opportunity to buy and sell shares in properties, reducing barriers to entry to low-middle income households to build financial assets and generate investment income. Smart Crowd caters to most people who find it hard to get on the property ladder to build a diversified portfolio and "unlock their wealth potential". In April 2018 Smart Crowd became the first and only financially-regulated digital investment platform in MENA. They provide users with active share management, transparency in their property investment, low investment cost and very low minimum investment levels. Smart Crowd Holdings Ltd. (Smart Crowd) is regulated by the DFSA. Smart Crowd's Licence is a restricted 'Innovation Testing Licence' and it is restricted under the DFSA Licence to testing its platform. Due to the limited nature of its Licence, normal Client protections may not apply and Clients may have limited rights if they suffer as a result of taking part in testing. Smart Crowd is part of the region's only fintech accelerator, DIFC's Fintech Hive, and has won numerous awards including Accenture Innovation Award at GITEX 2017, Sharjah Entrepreneurship Festival Pitch competition, and Smart Dubai's Global Blockchain challenge.