Schools and nurseries in DIFC
Your go-to guide for the schools and nurseries in DIFC
Words by Shanon D'Souza in The Guides · Oct 25th, 2017
With the Financial Centre situated within close proximity, DIFC is a convenient place to live in. Situated towards the older side of Dubai, residents can enjoy views of some of Dubai's famous landmarks including the Burj Khalifa and Emirates Towers. The area has on offer some of the best local and international nurseries and schools and is therefore a suitable place for families having children. Luxhabitat's list of 5 top schools will help you to make your choice.

1. Hummingbird Early Learning Centre
Hummingbird early learning centre provides care and education for children aged between 3 months to 6 years old in a caring, secure and simulating environment. The school ensures highest standards of early education where children are encouraged to learn, play, discover and understand the world around them.
Timings: 7 am to 7 pm
Location: DIFC, Precinct Building 5, Dubai, United Arab Emirates
Contact Details: +971 4 370 0449/ [email protected]
2. Grassland Daycare & Nursery
Grassland Daycare & Nursery uses interactive teaching methods to encourage skills development in various areas including literacy, language, communication, physical development exploration, personal, social, emotional and creative representation. The four groups that the nursery caters to are:
1. Teeny Angels, 3-18 months
2. The Little Ones, 18-26 months
3. Incredible Twos, 24 months-3 years
4. Fantastic Threes, 3-4 years

Fess: Varies from an hourly rate of AED 35 with a five hour per day minimum. For more details, refer to their fees and registration page.
Timings: 8.00am to 7.00pm
Location: DIFC, Emirates Financial Towers, Dubai, United Arab Emirates
Contact: +971 4 5531093/ [email protected]
3. Safari Kid
Safari Kid has been looking after children's needs for the past 10 years. The Nursery has a purpose built creative lab where kids explore arts, dance, drama and free role play. This method is used to make children develop their cognitive, language, imagination, motor and social skills. Their unique curriculum has been built and perfected in Silicon Valley for the past 10 years. Through this curriculum, they have accelerated learning program and emergent curriculum.
Fees: Depends on the class schedule that was chosen for the academic year. For information, please refer to their fees page.

Timings: 7.30 am to 6.00 pm
Location: Villa 36, Street 61, Satwa Behind Four Points Sheraton, Sheikh Zayed Road Dubai, United Arab Emirates
Contact: +971 50 4548879/ [email protected]
4. Gems Wellington Primary School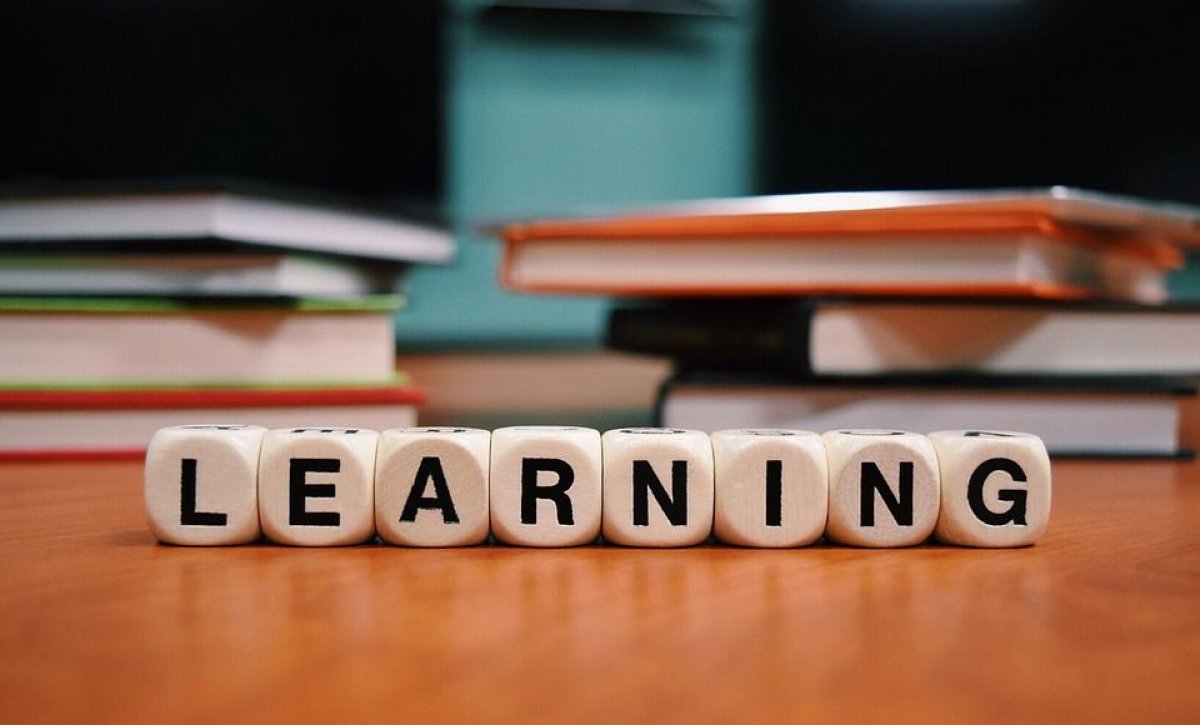 GEMS Wellington Primary School is an exclusive learning community that prides itself on providing a safe learning environment for its students. Their school ethos is 'we care for each other.' For pupils to excel in their studies, the school maintains a broad range of extracurricular activities that its pupils can choose from in order to ensure that they are well-rounded individuals when they leave. The curriculum for this school is founded on the basis of National Curriculum for England.
Fees: AED 42,508-AED 53,582 per year
Location: 308th Road, Dubai, United Arab Emirates
Contact: +971 4 3433266/ [email protected]
5. Clarion School
Clarion School has highly experienced teachers that promote intellectual growth by getting students to meet the highest tier of US standards for schools. The school offers interdisciplinary, engaging and challenging learning that is taught by talented educators qualified to masters level. The school maintains a holistic educational model which focuses on the child as part of the learning environment. The school also has a siblings club for the pre-K students to attend while they wait for their older siblings.
Fees: AED 43,000-AED 76,500 per year.
Timings: Pre-K- 7.45 am to 2.00 pm; KG1-Grade 4- 7.45 am to 3.00 pm; Co-curricular activities- 3.15 to 4.00 pm
Location: From Sheikh Zayed Road, Exit 47 toward Al Meydan Road, right on Al Asayel Street.
Contact: +971 4 407 3000/ [email protected]
Cover image courtesy Wooden Earth Ltd