Guide to school fees in Dubai's prime communities
Thinking of sending your child to school in Dubai? Here's a complete guide of school fees in the best communities.
Words by Aneesha Rai in The Guides · Feb 6th, 2019
With over 195 private schools in Dubai offering you various types of curricula, you may be spoilt for choice. We've picked the best schools in Dubai's best areas to live in order to make shortlisting the right school for your child a breeze:
Al Barari
While there are no schools in the community itself, Al Barari residents will have easy access to schools in the Nad Al Sheba area, including: The Repton School, Dunecrest American School and GEMS Modern Academy. For a complete list of schools, please click here for our Al Barari guide to education.
Al Barsha
A very popular area for renting, Al Barsha has a plethora of schools that you can choose from. You will be spoilt for choice. The most prominent ones are King's School, American School of Dubai, GEMS World Academy, and Dewdrops Nursery.
Arabian Ranches
Deemed one of the most family-friendly communities, Arabian Ranches has a host of schools and nurseries to choose from, the most popular being Jumeirah English Speaking School (JESS), Ranches Primary School, Nord Anglia International School, and Raffles Nursery.
For a complete guide to schools and nurseries in Arabian Ranches, click here.
Business Bay
While touted as the place to live for corporate professionals, there are quite a few young families sprouting up in the Business Bay area. Some notable childcare & nursery facilities include Maple Bear, Hummingbird Nursery, Canadian Kids Nursery, Learning Tree Nursery and Creative Kids Early Learning Centre.
Difc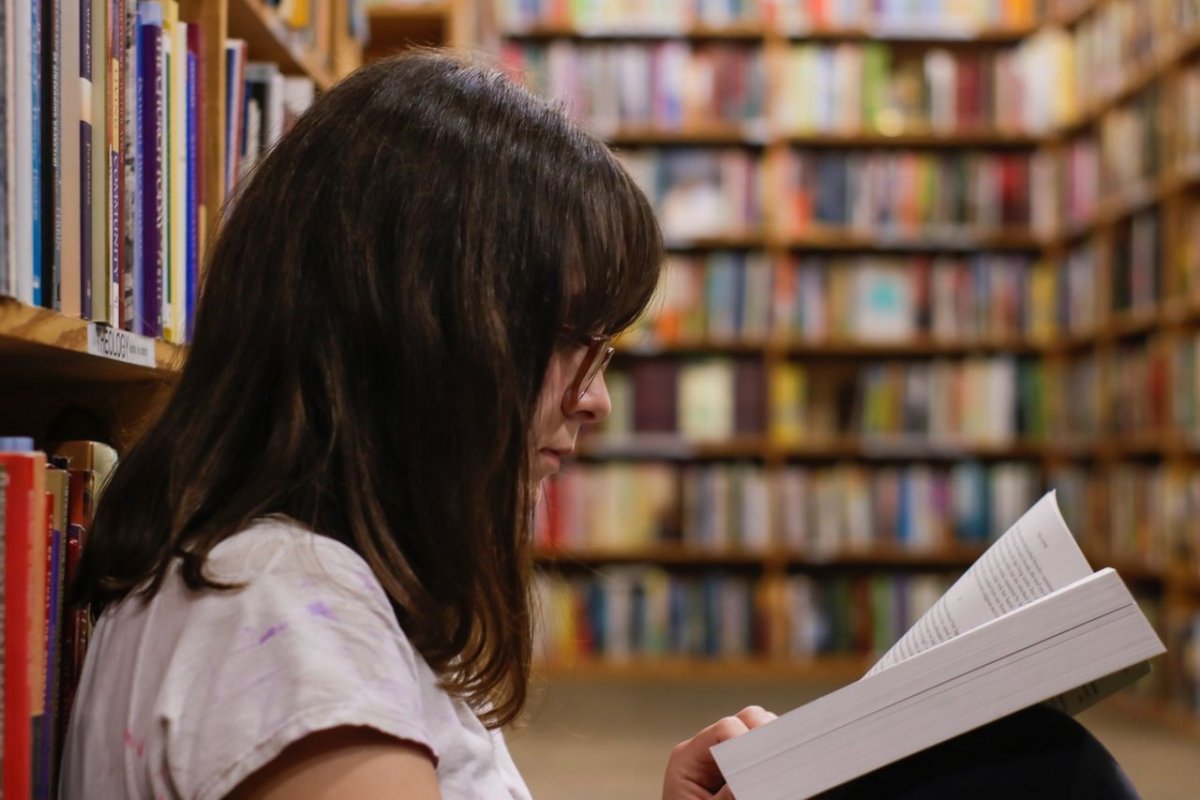 Similar to Business Bay, DIFC is also famous for being a corporate hub and so doesn't have many nurseries or schools in the vicinity. Hummingbird Early Learning Centre, Grassland Daycare & GEMS Wellington Primary School are the most prominent. View a full list here.
Downtown Dubai
As one of the most urban areas of the city, Downtown Dubai does offer more schools and nurseries than its neighbouring areas. With the presence of parks and other kid-friendly facilities, it also offers a more conducive family life. Popular nurseries in the area include Babilou Nursery, Blossom Nursery, and Learning Tree Nursery. Schools located closeby include Safa British School and Dubai International School. Access our complete guide here.
Dubai Hills
Even though it's a new area with no tenants/end-users moved in yet, Dubai Hills Estate has a few schools in its vicinity already. It includes the American School of Creative Science & King's School. View more here.
Dubai Marina
Despite being in an urban setting, Dubai Marina has plenty of options for both toddlers and high schoolers. Dubai British School, Emirates International School, and GEMS Wellington Academy are some of the top schools located in and around the area, but here's some more options.
Emirates Hills
Your kids will be amongst the creme de la creme over at Emirates Hills or any of the Emirates Living areas like Meadows, The Lakes & Springs if they go to these schools: Dubai International Academy, Dubai British School and Emirates International School. Find more here.
Jumeirah
An age-old favourite area amongst expats, Jumeirah has plenty of schools & nurseries to cater to its well-off expat population as well as the locals, such as Dubai College, Jumeirah College and Choueifat International. Find them here.
Jumeirah Beach Residence (Jbr)
Besides living next to the beach which is great for kids to have great playtimes, JBR is also home to a lot of schools and nurseries. Some of the notable ones are Jebel Ali Village Nursery, GEMS Jumeirah Private School & Dubai British School Jumeira Park. View more here.
Jumeirah Golf Estates (Jge)
A family-friendly community, Jumeirah Golf Estates (JGE) offers plenty of options for both toddlers and adolescents. The best schools in the area include Victory Heights Primary School, Bradenton Prep Academy, and Sunmarke School. For more options, click here.
Jumeirah Islands
Jumeirah Islands is a really underrated area as it offers you a unique, private and safe community with plenty of lush greenery and water features which you and your family can enjoy. Some of the most notable schools in the area include Dubai British Foundation, Regents International School & Mosaic Nursery, amongst others.
Jumeirah Lake Towers (Jlt)
JLT is a firm favourite amongst families because it offers so much in a close-knit and vibrant community. Favourite schools and nurseries in the area include Dewdrops Nursery & Greenfield Community School. Find more here.
Palm Jumeirah
Living in a top-notch area such as the Palm Jumeirah, also comes with top-notch schools and nurseries. This includes Asya's Nursery, Babilou Nursery, and American School of Dubai amongst others.
Mohammed Bin Rashid (Mbr) City
Even though MBR City is relatively new, it already has the Hartland International School as well as the North London Collegiate School Dubai in its vicinity.
The Lakes & The Meadows
Being in a prime location such as The Lakes also means that you are close to the best schools and nurseries. These include Gardenia Nursery, Raffles International School and Raffles Nursery. The Meadows located close by also is home to Dubai British School and Amity Early Learning Centre. Here are a few more options.
Victory Heights
Despite being a golf community, Victory Heights has several options for schools. Some popular ones include Idea Learning Centre and Victory Heights Primary School.