10 reasons why you should rent with Luxhabitat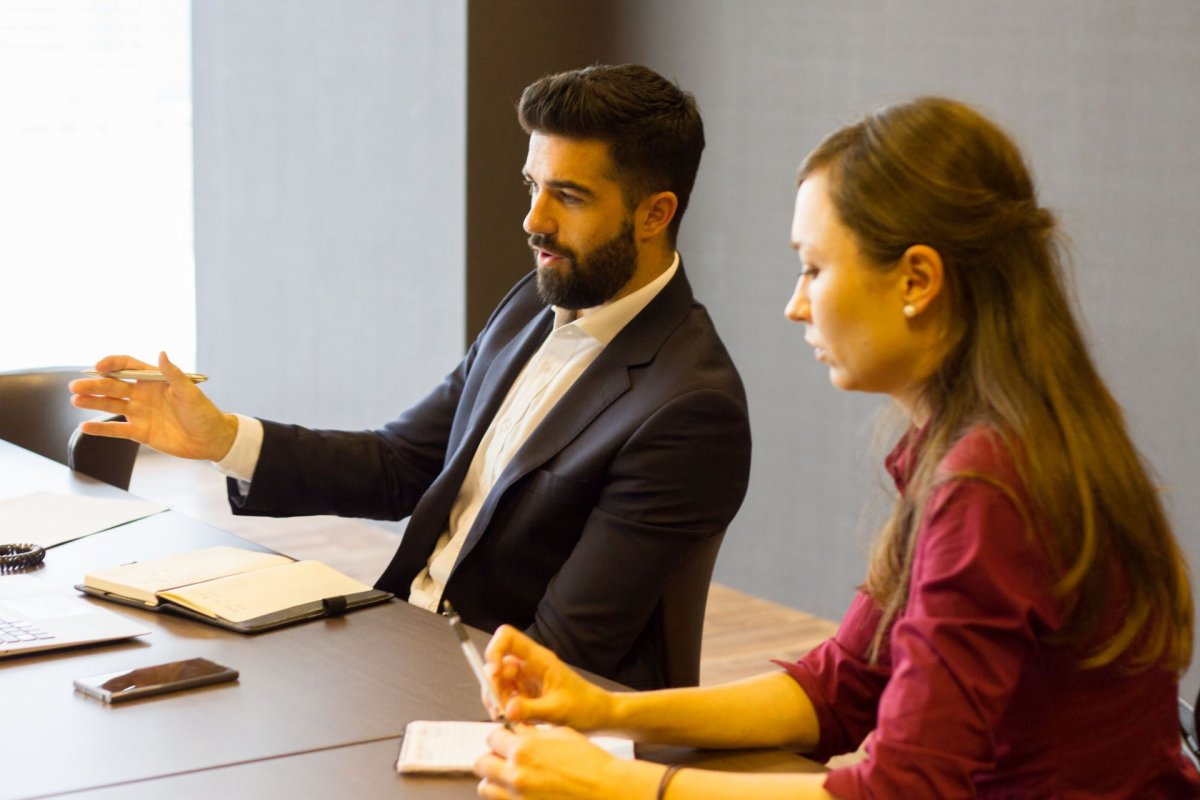 Looking to rent your luxury property in Dubai? Here's what sets us apart.
Words by Ryan Kasper in The Guides · Apr 2nd, 2017
1. Experienced, Professional Agents
With years of experience renting and marketing the most prestigious properties in Dubai; our expert rental specialists possess the skills, knowledge and resources to professionally evaluate, present and hand-over your property in a professional manner.
2. Unparalleled Exposure
Our website reaches in excess of 60,000 views per month and ranks as the top website for luxury homes in the Middle East.
3. High Net Worth Clientele
Since launching in 2008, LUXHABITAT has successfully targeted and attracted high-net worth and ultra high-net worth clients not only from Dubai and the MENA region –but also internationally. Every week, we interact with over 75,000 Ultra High Networth Individuals through various channels.
4. Professional Commitment
Listing your home with LUXHABITAT means that you will have a dedicated luxury rental expert responsible.
5. Real Time Monitoring And Feedback
Knowing that we are the only agency representing your investment, we will provide your property with the attention it deserves. We can provide you comprehensive and detailed updates regarding the status of your property, the exact number and quality of enquiries to date or just a general briefing on current trends in the market. We will also provide you with updates on the status of our marketing plan and the results. We adjust the plan when current trends change.
6. Luxury Specialisation
As the only dedicated brokerage firm in Dubai exclusively representing high-end properties – our company is the go-to source for tenants, relocation agents and other real estate companies in their luxury home search. Our extensive network and focused market knowledge will put your property before the right people, in the right way to ensure successful results. Over 50% of our clients are UHNWIs from abroad.
7. Proven Results
With over 50% of our rental portfolio exclusive and average rental price of over AED 400,000, we have built a proven track record with our clients as the leading brokerage for luxury rentals. In 2016 our luxury rental team has been responsible for several record-breaking rental transactions throughout Dubai in excess of 1 million dirhams including a widely publicised 6 penthouses rented in a record 60 days that got plenty of media attention. We have also received a record number of rental transactions for furnished villas in Emirates Hills and are currently working on growing our current commercial rentals portfolio. In 2016, we rented our most expensive property; an apartment in Armani Residences at the Burj Khalifa, Downtown Dubai.
8. Dedicated Marketing
In addition to our award-winning website - our dedicated marketing team works tirelessly to analyse and target opportunities for sharing and promoting your property to the widest audience of potential tenants across multiple platforms, including the digital space.
9. Dedicated Rentals Team
Oten in other firms, you tend to find agents that cover both sales and rentals. However, our rentals team only covers rentals as a specialisation and it is a very specific niche for us. If you have an idea, we listen. We are always working to improve our rental experience and feedback from landlords is valued and always appreciated. Make sure you have the relevant documents in place in order to ensure a smooth renting process. ( Not sure what documents we're talking about? Have a look at our rentals guide.)
10. End To End Service
We also provide additional services that will be of use to you, including setting up DEWA, EJARI, move in management and a chiller connection. Understanding and clearly communicating the criteria for your new home is essential in order for LUXHABITAT to source the best available options.
Feel free to contact our rentals team here.