The top 6 gyms, spas and health clubs in JBR
You'll be spoiled for choice with the health & wellness options available at Jumeirah Beach Residence
Words by Ruqayyah Khan in The Guides · Jan 31st, 2018
A home in Jumeirah Beach Residence gives you access to a veritable oasis of wellness options. Whether you're a full-fledged fitness junky, in dire need of a massage, or just trying to incorporate some exercise and tranquillity into your routine, there's a place in JBR that fits your needs perfectly. To make the decision a little easier, Luxhabitat has put together this list of the top 7 wellness spots in the area.
1.The Warehouse Gym
The Warehouse Gym is one of the most well-known gyms in Dubai, and for good reason. Their indoor facility has amazing equipment, and group classes that include CrossFit, yoga and more, making the Warehouse Gym is every fitness fanatic's dream. However, you're not limited to choosing between hours on a treadmill or sunbathing by the ocean. The Warehouse Gym's outdoor facility, the Beach Gym, lets your work up a sweat whilst taking in the ocean breeze. This gym may be right on the beach, but it doesn't skimp on serious equipment, and even has outdoor classes.
The Warehouse Gym and The Beach Gym
The Beach, JBR

T: +971 4 368 4080
2. Ufc Gym, Jbr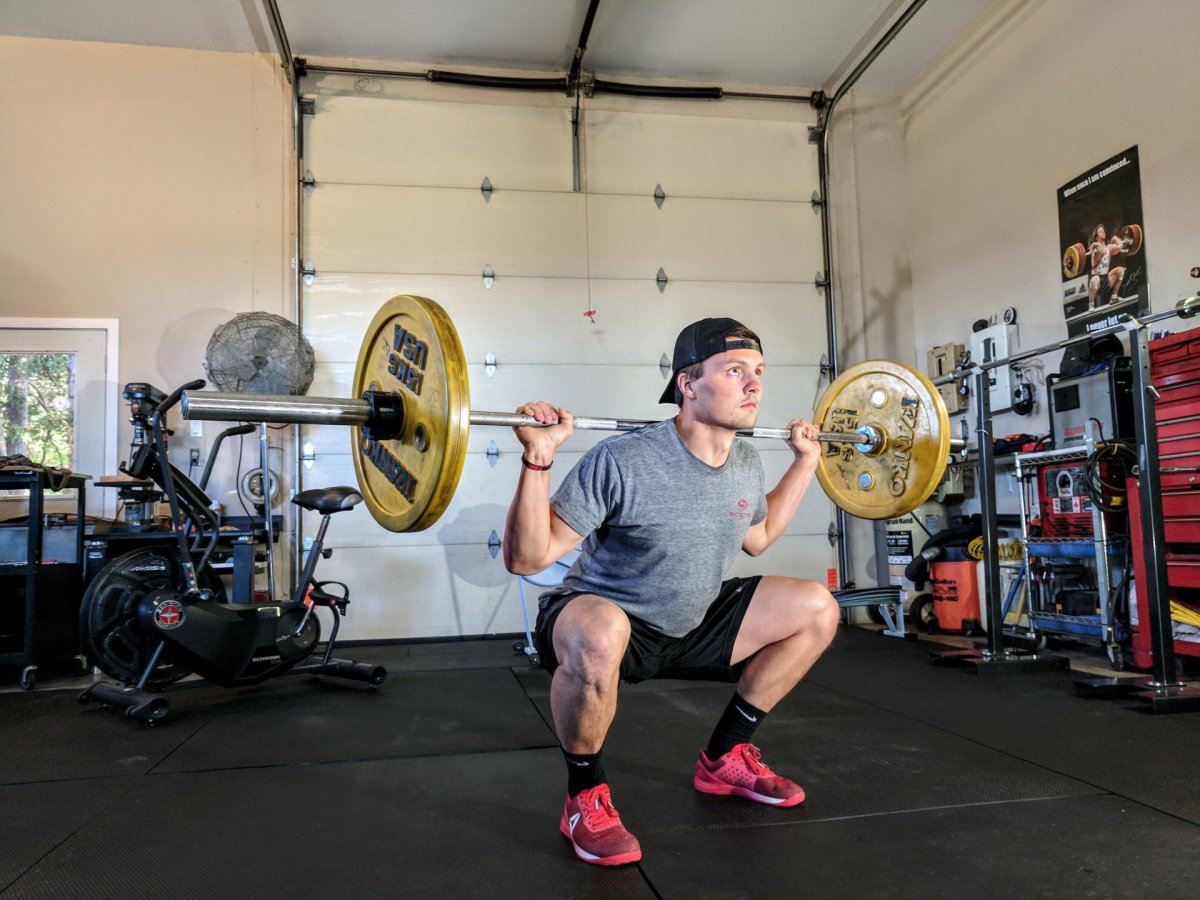 If you're looking for something off the beaten path, but without sacrificing a serious sweat session, look no further. UFC Gym JBR offers an array of martial arts classes and training options. Choose from Muay Thai, kickboxing, Jiu-Jitsu, MMA and more. The gym also has yoga and Zumba classes to round things out. There's a strong focus on helping anyone at any level build strength and skill without holding back. They even have classes for kids as young as four years old!

UFC Gym

Murjan 6, JBR
T: +971 4 551 6168
3. Yoga At The Beach
It doesn't get more picturesque than yoga in the morning by the sea. These complimentary sessions take place every Monday, Wednesday, Friday and Saturday, until 16 May 2018. There's no booking required. Just show up with a mat and some enthusiasm at 7AM. Renting an apartment here enables you to benefits of living in the JBR community. The classes are open to anyone of any level, even those without any prior experience.
The Beach South Lawn, JBR

4.The Ritz Carlton Spa And Fitness Center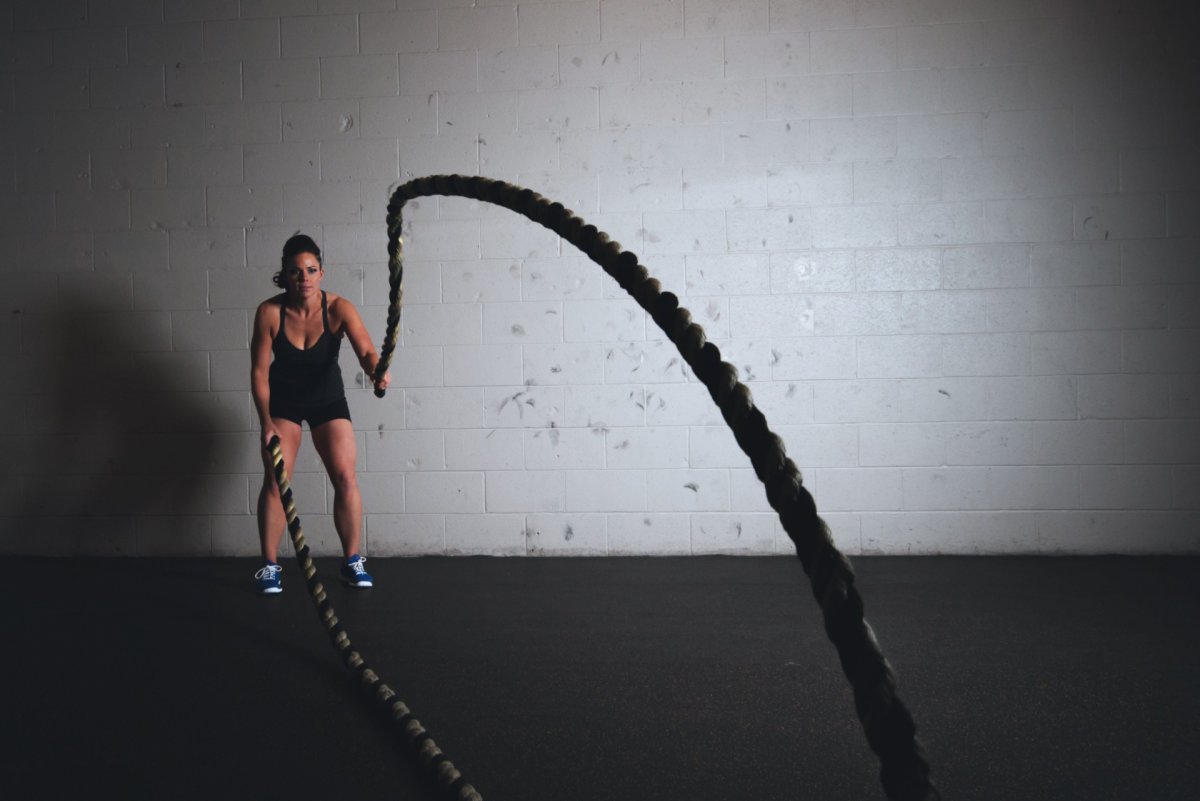 The Ritz-Carlton needs no introduction. Now, you can enjoy the luxury that this prestigious hotel is famed for through the Ritz-Carlton Spa and Fitness Center. The spa combines both Eastern and Western practices, and has all the amenities from hot and cold plunge pools to a traditional hammam and treatments to rejuvenate, detox and relax. The Fitness Center doesn't cut corners, either. You'll have access to all the equipment you could ever need, plus group and personal training services for both adults and kids.
The Ritz-Carlton Spa and Fitness Center
T: + 971 4 318 6520

5. Caracalla Spa And Health Club
This Roman-themed spa at Le Méridien promises not just treatments, but experiences. Caracalla offers targeted and specific massages and treatments based on your needs. Whether you're looking for a pampering facial or a de-stressing deep tissue massage, Caracalla has something for everyone. Fitness needs are also covered for adults and teens, with a gym, tennis and squash courts, and yoga classes.
Le Royal Méridien Beach Resort and Spa
T: +971 4 316 5303
6. Body Talk Wellness Centre
Another destination to help you unwind is at the Mövenpick Hotel Jumeirah Beach. The Body Talk Wellness Centre offers luxurious treatments like their caviar facial, aromatherapy massage, and even Thaboshi Therapy, a massage to help with your golf swing or workout. The Body Talk Fitness Centre comes fully equipped and has an excellent view for whilst you break a sweat.
Body Talk Wellness Centre

The Mövenpick Hotel Jumeirah Beach

T: +971 4 449 8850