Top 10 Most Luxurious Villas In The World
Whether conceptualised for full time residence or for tourism, villas wholly and utterly define the word 'luxury'. And the luxury property market offers some of the most fascinating projects for architects and developers. Here are the top 10 most luxurious villas in the world to inspire your next build or purchase.

1. Bel Air Spec Manor, Los Angeles
The priciest residential property to have ever been listed in the United States, valued at a staggering $250 million in 2017. Beating the $100 million Playboy Mansion to the top spot in the Curbed '25 Most Expensive Homes' list the year previous. This huge 380,000 square foot villa features an outdoor poolside movie theatre, a bowling alley, a helicopter landing pad, plus a $30 million car portfolio that comes with the sale. Don't miss out the impressive promotional video.

2. R Sector Villas In Emirates Hills, Dubai
Comprised of 70 exclusive villas with views over the Montgomerie golf course in the Emirate Hills. Typical price of around AED 129 million for an 8 bedroom property. Plus all bedrooms feature their own en-suite bathroom and the stunning landscape outdoor space is topped off with a heated pool. There is also an entertainment space with retractable cinema and a bar.

3. Over Yonder Cay, Bahamas
Set on a private island, this villa is one of the most expensive holiday rentals in the world. Costing around $730,000 for a week's hire for up to 28 people, but full of perks such as a day sail on a 114 foot superyacht, scuba diving and snorkelling, access to a 9 hole golf course, and a spa with treatments.
4. Ellison Estate, California
A $200 million mansion villa, spread across 10 separate buildings and 23 acres of land. It's currently home to the third richest man in the world, Larry Ellison, and the estate even has its own teahouse and bath house.
5. Frond Signature Villa In Palm Jumeirah, Dubai
The Frond Signature Villas in Palm Jumeirah are some of the city's most extravagant and exclusive homes. With a high price tag to match. As an example, the 5 bedroom Frond M property is around AED 85 million. These villas boast the most incredible views of the ocean, as well as the Palm Jumeirah crescent and the Dubai Marina. Plus there's a massive private beach for occupiers.

6. Ol Jogi Villas, Kenya
Another prolific holiday home, this time on a private ranch in the Ol Jogi Wildlife Conservancy. Costing around $229,600 for 14 people for week's holiday. Whilst luxury features run through the villa's interior story (such as Hermes fabrics and polished Buccellati silver), the main selling point of this estate is the surrounding wildlife, making it a truly unique destination. All profits from the rentals go to fund Ol Jogi's black rhino conservation projects.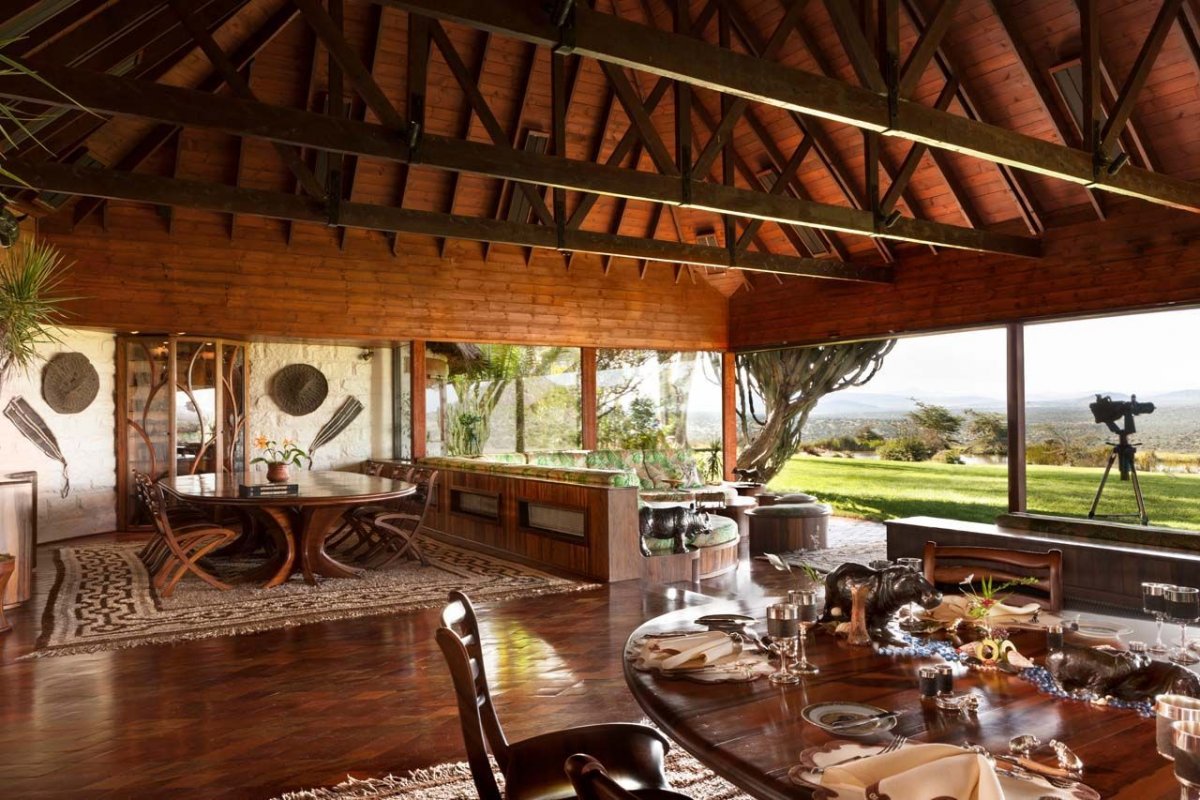 7. Ski Dream Home, Utah
This is the world's ultimate ski escape, located in Deer Crest and built by Resorts West. CEO Joseph Ballstaedt describes the amazing 360 degree view, one of the property's core USPs: "You can see storms gathering. You can see everything." The ski villa is completely custom made, with a ski-in bar, DJ booth, heated pool with grotto, 14 seater cinema and golf simulator.
8. Villa Gajah Putih, Bali
Located in the resort village of Canggu, less than an hour away from South Kuta (yet worlds away in ambience and style). Prices start from $6000+ per night to stay at this private rental and guests will have access to their own beachfront, as well as being able to enjoy the beautifully landscaped gardens, the private pool and the private tennis courts.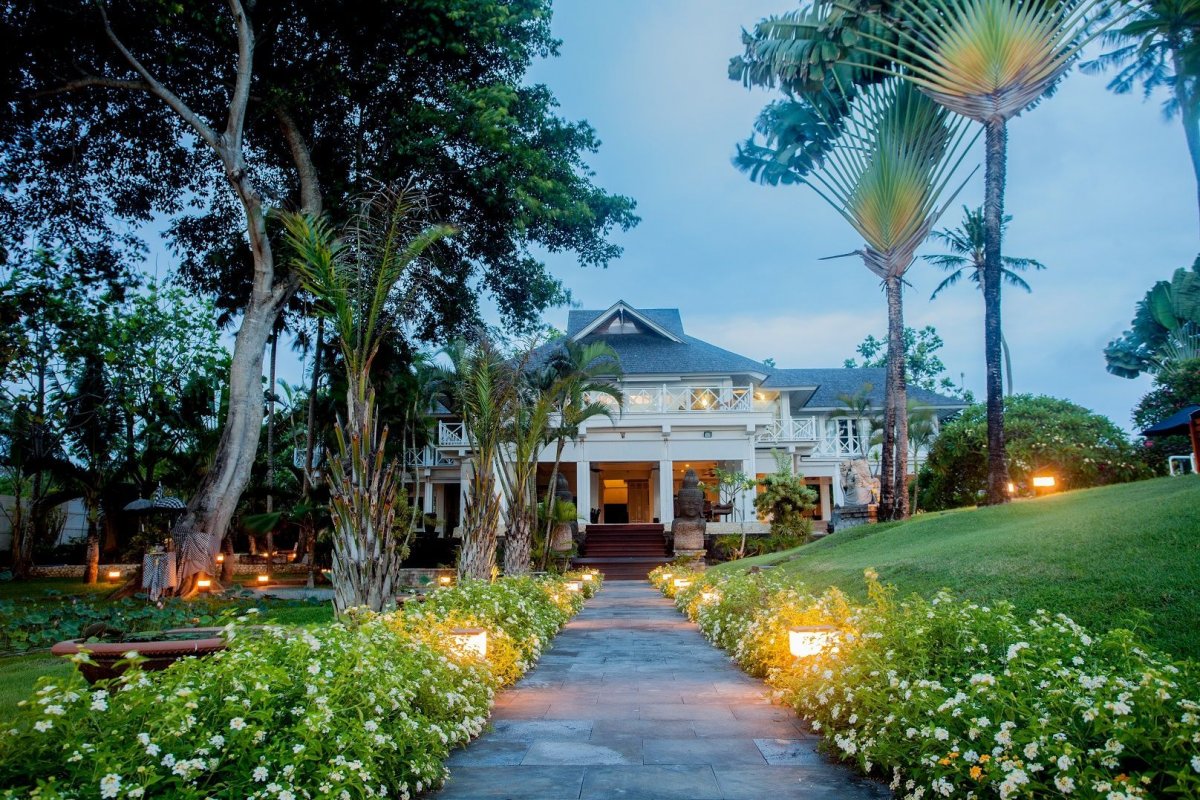 9. Villa Leopolda, France
Valued at €500 million, this villa is one of, if not the , most expensive residential homes in the world. Unlike many of the millionaire luxury villas being built, this property comes with a rich history spanning the entire century. It was originally built in 1902 by Belgium's King Leopold II as a gift to one of his mistresses. The current owner is Lily Safra, widow to Lebanese banker Edmond Safra who bought the villa in the 1980s.
10. Palazzate, Barbados
One of the most luxurious Caribbean properties, built to palatial style and elegance. Palazzate is a lavish $125 million beachfront villa commissioned for the super-rich and an important real estate asset for the Speightstown area of the island. The build stretches 75,000 square feet and has been erected into four tiers, each with its own balcony pool.