Your Guide To Healthcare In Arabian Ranches
Clinics and medical centers in Arabian Ranches to cater to your healthcare needs
Words by Fatima Rao in The Guides · Jun. 8th, 2017
Healthcare In Arabian Ranches
Healthcare in Arabian Ranches is considered both insurance-provider friendly and accessible. With a large number of paediatricians in the area, it's considered perfect for children's healthcare. Here's our guide:
Mediclinic
Mediclinic recently opened their new branch in Arabian Ranches, making this the seventh establishment in a premium location in the U.A.E. Mediclinic Arabian Ranches offer their patients and visitors top of the line care using their advanced medical equipment. Regular checkups make it easier for the parents residing in the area to have their kids playing in their gardens without the fear of having them fall ill. They have a new diagnostic imaging center and offer patients and visitors an array of choices for specialist medical services. These services include; Dentistry, Dermatology, Family Medicine, Internal Medicine, Obstetrics and Gynaecology, Orthopaedics, Paediatrics, Physiotherapy and Urology. They have affiliations with most of the insurance companies. They claim to have a specialised team of highly qualified physicians and nursing staff to cater to the patient's needs, promptly and with care. An online appointment with any specialist doctor can be easily booked on their website.
Mediclinic is located in the Arabian Ranches Community.
For more information, contact: +971 4 4534020
Aster Clinic
Aster Clinic is located within convenient accessibility for the residents of Arabian Ranches, who have rented their private-gated polo homes in search of a peaceful residence, away from the busy city life. This branch has declared specialisation in Paediatrics and Family Medicine and is one of the 38 medical clinics of the Aster Group in the U.A.E. Aster decided to branch out into this area with the expectation of being the friendly neighbourhood family clinic. They ensure the finest healthcare services with the help of their amicable doctors and nurses. Their high-end technology and laboratory aid the doctors in helping the patients. Gynaecology/Obstetrics, ENT, General Medicine, Paediatrics and Urology are amongst the medical services they offer. They have an attached pharmacy for the convenience of their patients, and ample parking for patients and visitors. Aster Clinics are all covered by insurance, depending on the patient's insurance affiliates and appointments can be made online.
Location: The Village - Community Mall, Arabian Ranches 2
Contact: +971 4 440 0500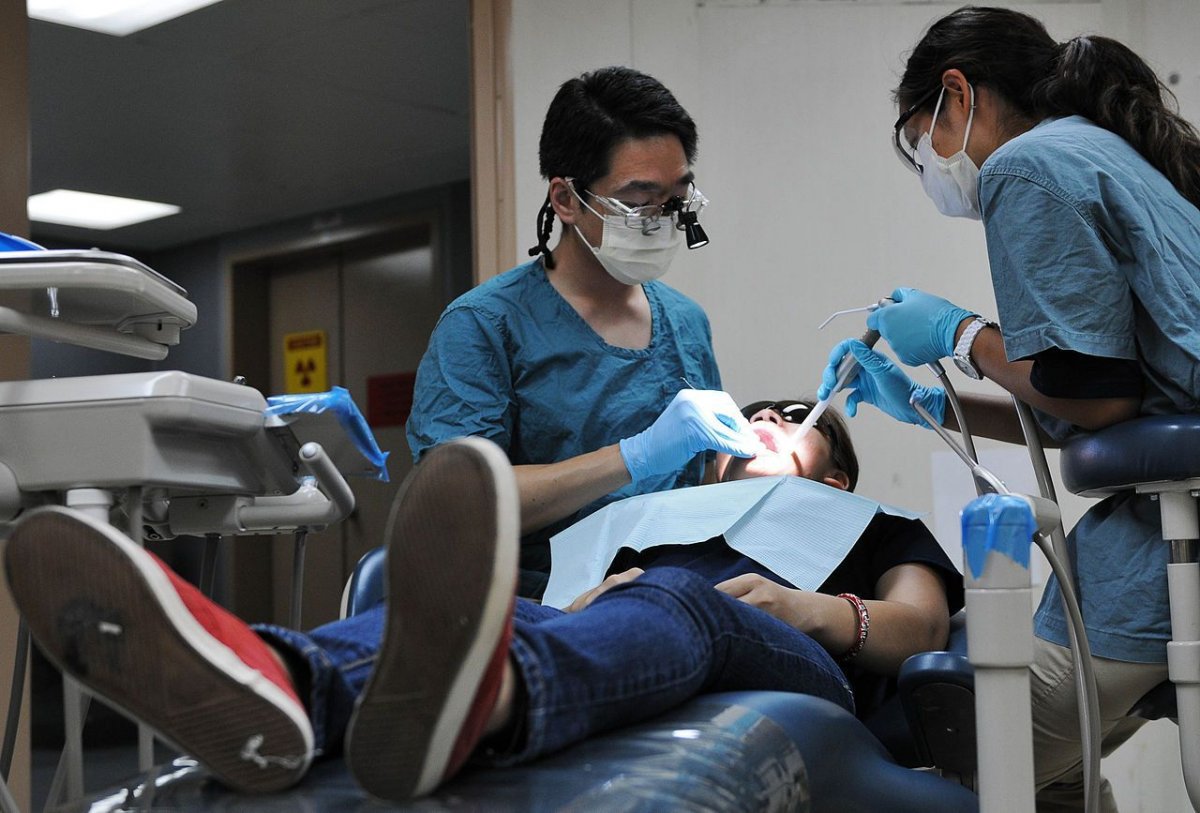 Apex Medical Clinic
Located in the heart of Motor City is the Apex Medical and Dental Clinic. This location is conveniently placed between many premium locations in Dubai, Arabian Ranches being one of them. They offer a wide range of services that most medical centers don't, which is why the inhabitants of Arabian Ranches choose to visit Apex for all their dental needs by walking into the ER or booking an appointment online. They offer top of the line dental services that include Dental Veneers, Dental Implants, Oral and Maxillofacial Surgery, Family Dental Care, Prosthodontics and Root Canals. Furthermore, Apex also offers other services that aren't available in neighbourhood clinics, for example, Physiotherapy, Psychiatry, Vaccinations, Allergy Testing, Food Intolerance Testing, Ear Piercings, Pap Smear and General Medicine. They additionally provide home services by qualified doctors, which is only a call away. The close-knit staff is a batch of vastly experienced qualified doctors and dentists. Most affiliated insurances are accepted by the clinic and there are free parking slots in abundance near their location.
Location: Suite 303/304, Apex Atrium Dubai Motor City.
Contact: 04-360-8881
Saudi German Hospital
Although there are various clinics to serve the residents of Arabian Ranches, knowing the nearest hospital is very necessary. Saudi German Hospital is located a little further away from the area, but is not out of reach. It is a private hospital and one of the largest in the Middle East. They offer all the major specialties and sub-specialties like Cardiology, Cosmetrix, surgical and medical Oncology, Neuroscience, Neurology, Gynaecology, Orthopedic, Rehabilitation and Surgery. With a total of 315 beds in the hospital, they promise their patients the very best of care. They ensure 24 hours of pharmaceutical and radiology services. They offer several health packages that include delivery packages, dermatology packages, and more.

Location: Al Barsha 3, Hessa Street
Contact: +971 4389 0000