Press Release - Q4 Dubai Prime Residential Market Report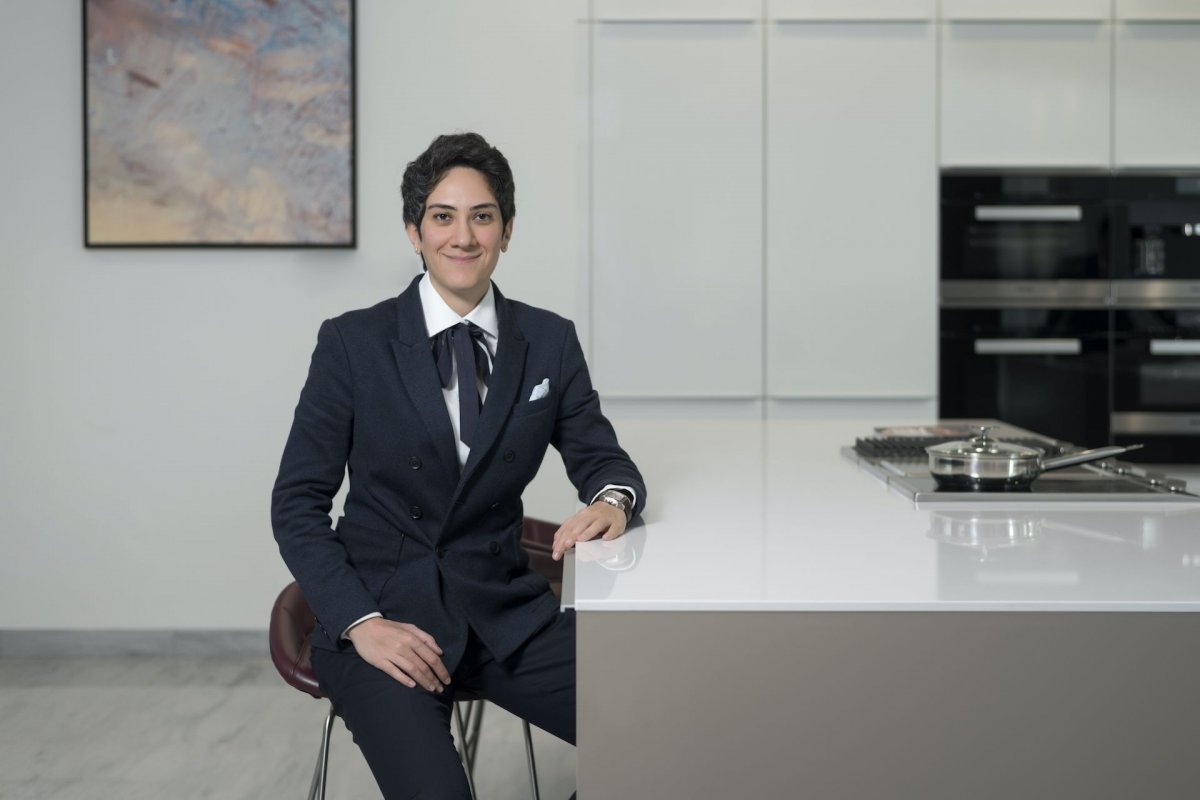 LUXHABITAT Sotheby's closes AED 9 billion in sales in 2021
Words by Aneesha in The Market · Jan 27th, 2022
Dubai's prime residential market received a 5.27% surge in volume in Q4 2021 at AED 17.07 billion compared to the previous quarter. The residential market also saw an increase in prices by 41%, with an average price of prime property at AED 4.6 million. 5,205 apartments and 552 villas were transacted in Q4 2021 in the Dubai prime residential market, according to analysis by LUXHABITAT Sotheby's based on data from the Dubai Land Department. The Dubai prime residential market areas used for the analysis included Al Barari, Arabian Ranches, Downtown Dubai, Dubai Marina, Business Bay, Emirates Living, Jumeirah, Jumeirah Beach Residence, Mohammed bin Rashid City, Jumeirah Golf Estates, Jumeirah Islands, Jumeirah Lake Towers and Palm Jumeirah.
The top 3 areas in terms of sales volume were Palm Jumeirah (AED 3.4 billion), Downtown Dubai (AED 3.2 billion) and Business Bay (AED 2.5 billion). In the prime residential market, the Al Barari area showed the highest growth of sales from AED 122 million to AED 373 million (owing to new launches), followed by Jumeirah (AED 122 million to AED 372 million) and Arabian Ranches 1 (AED 176 million to AED 452 million).
A PHENOMENAL YEAR FOR LUXHABITAT SOTHEBY'S & HONEY DEYLAMI
LUXHABITAT Sotheby's is proud to reveal that it has been responsible for over 3% of the total sales volume from Dubai's overall residential market at AED 300 billion, which is over AED 9 billion in sales in 2021. The company has reported a revenue growth of over 800% from 2020. Out of these sales, AED 2 billion+ has been closed by Associate Director, Honey Deylami.
Honey has had a phenomenal year of high-end transactions with record-breaking figures, with her emerging to be the number one performer for the year 2021 at LUXHABITAT Sotheby's. In 16 years of her real estate and investment career, Honey has developed her own special way of dealing with ultra-luxury and premium properties with discerning owners. Her methodology involves offering the product to the right clients as opposed to a broad marketing strategy. Over the years, she has accumulated an impressive network of UHNW clientele from world's renowned celebrities and family offices from all over the world. In her role as Associate Director at LUXHABITAT Sotheby's, Honey claims the company has contributed heavily to her success and achievements.
Some of Honey's iconic and memorable transactions from last year include a Dubai Hills mansion that was listed and sold within a week, a rare Bulgari penthouse sale and an overseas sale of a penthouse at One Palm. "These sales required extra attention and focus from my side due to discerning buyers and sellers." Honey reveals. Honey has also sold rare large penthouses in Atlantis The Royal Residences, One Palm and Mr. C Residences to her UHNW long term clients and has emerged as the top sales broker for the units sold at both Atlantis The Royal Residences and One Palm.
Expectations For 2022
Honey expects 2022 to be the best year yet for Dubai's luxury property market. "I believe that we are still short in stock of premium and luxury properties, specifically larger apartments, penthouses and luxury beachfront or golf course view villas. I expect a strong market in 2022 specially in the luxury market segment as we still see a strong demand in those areas and not enough supply."
Read the rest of the press release here.