The Lifestyle
Three types of must-have suits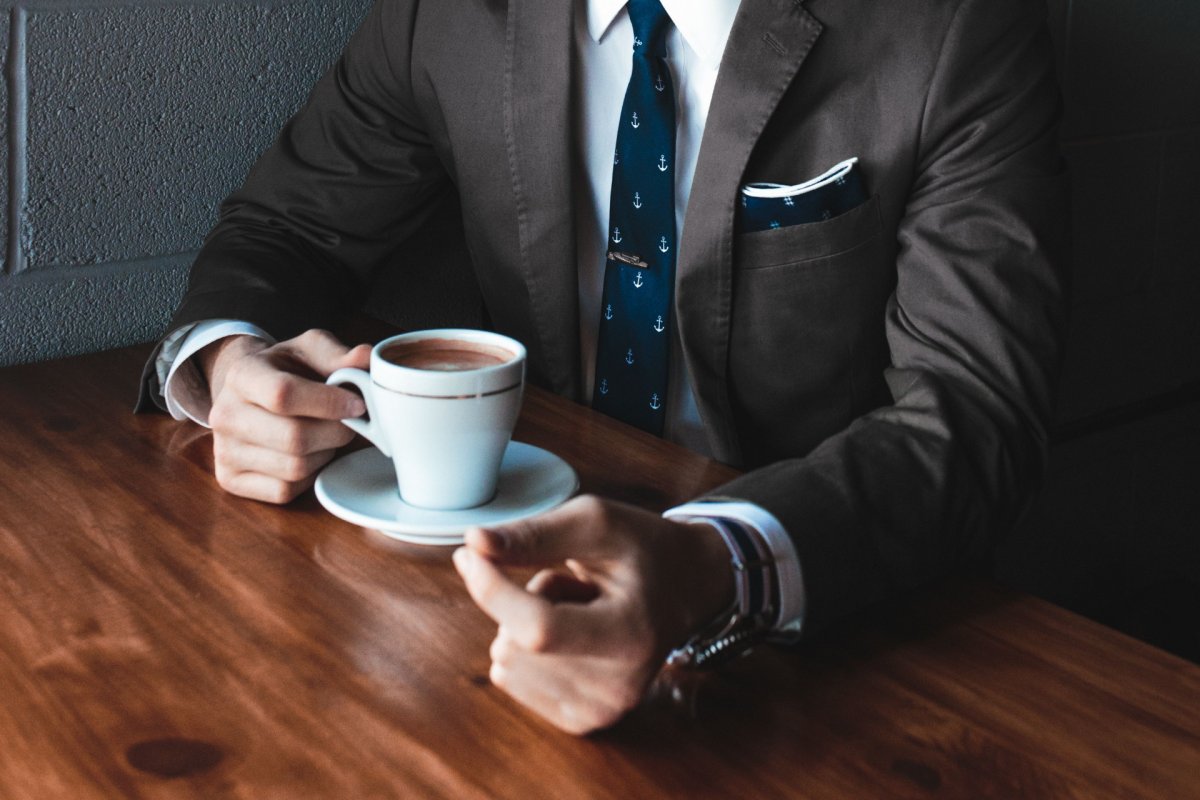 Knights & Lords gives you tips on the most basic suits to have in your wardrobe
Words by Aneesha Rai in The Lifestyle · Jun 3rd, 2018
1. A Tuxedo For A Black Tie Event
Gala dinners and award ceremonies around the world usually adopt a "Black Tie" dress code. Unlike its literal meaning, 'Black Tie' in this context means to wear a Dinner Jacket, which is more commonly known today as a Tuxedo and is considered the most formal attire for a gentleman.A Dinner Jacket or Tuxedo has a few elementary characteristics which one should always abide by.
Traditionally, a Tuxedo is always made of a plain solid black fabric with a Shawl Lapel made in black shiny satin fabric, one satin fabric covered button in the front and no more than three fabric buttons on the sleeve. The trousers are without belt loops and with a one centimeter satin strip running along the outer side seam. This is worn traditionally with a black satin cummerbund and a white pleated tuxedo shirt made with a wing tip collar to wear a black bow-tie and French cuffs for black cufflinks. The entire ensemble is then topped off with black studs on the shirt and black shiny patent leather shoes which are oxfords, brogues or whole cuts. Over time a few details with regards to the traditional tuxedo have evolved. Due to this, the shirt is now more commonly worn without pleats and with just black buttons instead.
2. Summer Wedding Suit
The summer heat should certainly not be a reason for you to not look your absolute best during an occasion as special as a wedding. Choose a light coloured plain tropical wool fabric under 240 grams and instruct your tailor to make it without lining or with half lining to keep it cool and breezy. If he is a bespoke tailor, just mention that you want a Neapolitan jacket and he will understand exactly what to do with it, giving you 'camicia rollo' shoulders. 'Camicia' means shirt-like and 'rollo' means roped. The Neapolitan jacket, hailing from Naples in Italy as the name suggests, is a jacket that is constructed in a manner that is especially meant for the summers with no lining and light construction. The jacket drapes over you giving you a slim silhouette and still maintaining the light, comfortable and breezy feel. In addition to this your bespoke tailor will give you one of the signatures of a Neapolitan jacket which is the 'camicia rollo' shoulders. The last thing you should add to this is a pair of cotton trousers or chinos that contrasts yet complements the colour of your blazer. Add a self-tie bow tie for a smart casual look.
3. Business/ Board Meeting Suits
For an important Business or Board meeting, you need to make the most powerful and prominent statement possible. This can be attained by choosing a pinstripe or a chalk-stripe fabric in a Navy Blue, Mid-Grey or a Black. While the fabric choice is fairly important, the most important is the cut, fit and construction of your suit as your suit. Showcasing an affinity towards precision and perfection will give the message that you are one that looks for precision in all your business actions and decisions, a strong statement that can work wonders in your favour. The suit should act as your second skin. One should look relaxed and feel confident wearing it. Not too loose, or too tight. A common thing one should notice is the shoulder width and the shoulder blade of the jacket. The shoulder of a jacket shouldn't extend beyond the actual shoulder of the wearer.
Content courtesy of Knights and Lords, www.knightsandlords.ae