A guide to Al Barari: Clinics and medical centers
Access some of the best clinics and medical centers in the Al Barari area.
Words by Shanon D'Souza in The Guides · Jun 29th, 2017
Healthcare In Al Barari: Clinics And Healthcenters
The Al Barari area has many different healthcare providers that are family friendly and give you an access to a range of medical services. Here is our Guide:
1. Dr. Kamkar Medical And Physiotherapy Center
Dr. Kamkar Medical & Physiotherapy Center was opened in 1939. The medical center expanded in 1997 and began offering physiotherapy, dentistry, and acupuncture besides general medicine. In 2012 another expansion led to the clinic opening its Paediatric specialty center in Uptown Mirdif.

Opening Hours for Dr. Kamkar's medical center are from Sunday to Thursday from 9:00 am to 9:00 pm. The clinic is closed on Friday and on Saturday is open from 9:00 am to 9:00 pm.

Location: Sarab 3A, Al Barari, Dubai, United Arab Emirates
Contact details: +971 4 334 1000
Go to our sales page to check out the villas that are available in Al Barari.
2. Amber Clinics
Amber Clinics provides accessible, good quality healthcare for current residents and citizens in the GCC as well as future generations. They have supervisors, nurses, technicians and specialist doctors that qualify and meet international standards for healthcare practitioners. Timings for the Amber clinic at International city are as follows, they're open from Saturday to Thursday from 8.00 am to 10.00 pm. On Friday they are open from 9.00 am to 12.00 pm, and then again from 5:00 pm to 9:00 pm.
Location: Amber International City Ground Floor, Bldg. No P-18 France Cluster, Opposite Life Pharmacy Next to Arabian Supermarket International City, Dubai.
Contact details: +971 4 2777 102
3. Medicentres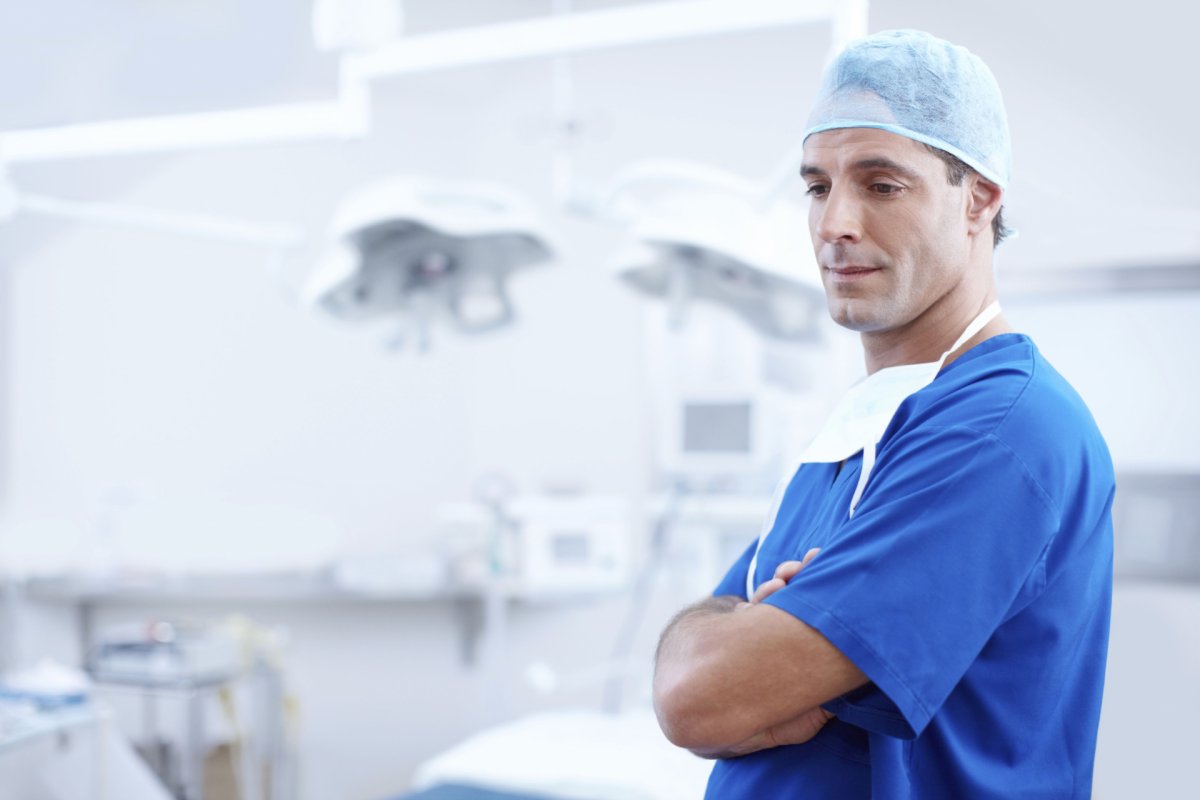 Medicentres has 35 doctors, 100 staff and 6 locations. The range of services they offer are, paediatric general practice and family medicine, obstetrics and gynaecology, physiotherapy and osteopathy, ENT, Psychiatry and Counselling, well woman/well man clinic, spine and sports medicine, dermatology, orthodontics, X-ray and other medical Examinations.
Timings for this clinic are on Weekdays from Sunday to Thursday from 8 am to 10 pm.
Location: Main Motor City Retail Area, Near Spinneys Supermarket, Dubai, United Arab Emirates
Contact details: +971 4 429 8888 or get in touch by sending an email to [email protected]
4. Aster Clinic
Aster clinic, Al Barsha is its 41st clinic in the UAE. It provides excellent outpatient care and strives to maintain its cost-effective, quality care while keeping in mind international standards. They specialize in internal medicine, orthopaedics, dentistry, dermatology, ENT, general medicine, Obstetrics and gynecology and pediatrics.
Timings are on Weekdays from Sunday to Thursday 8 am to 11 pm. On weekends on Friday from 9:00 am to 1:00 pm 5:00 pm to 9:00 pm and on Saturday from 8:00 am to 11:00 pm.
Location: Golden Sands Building,Ground Floor, Al Barsha Road, Opp Al Noor Training Centre for Children With Special Needs Golden Sands Building, Behind Mall of the Emirates.
Contact Details: +971 44 400 500
5. Al Zahra Hospital
Al Zahra Hospital serves both local and international communities living in the UAE. They offer a range of services some of which are cardiology, Emergency (ER), Endocrinology, Ear, Nose, Throat (E.N.T), Family Medicine, Gastroenterology and General Surgery. Along with all these services they offer health packages for maternity, cardiology, ophthalmology, and insurance packages.
The hospital is open 24 hours a day, 7 days a week.
Location: Al Zahra Hospital Dubai, located in the heart of Dubai, at Al Barsha, near to Sharaf DJ Metro Station.
Contact Details: +971 4 378 6666 or queries can be sent to [email protected]