Moving to Dubai from India
The ultimate moving checklist before you fly from India to Dubai
Words by Ankita Bhowmick in The Guides · Jul 28th, 2019
The glam city of Dubai is a melting pot of different nationalities from around the world. People of all nationalities flock to this city owing to its high-end lifestyle and tax-free income. However, the majority of the expats in the city are none other than Indians. Therefore, if you are an Indian and planning to relocate to Dubai, our one-stop guide will help you ease down the process.
1. Visa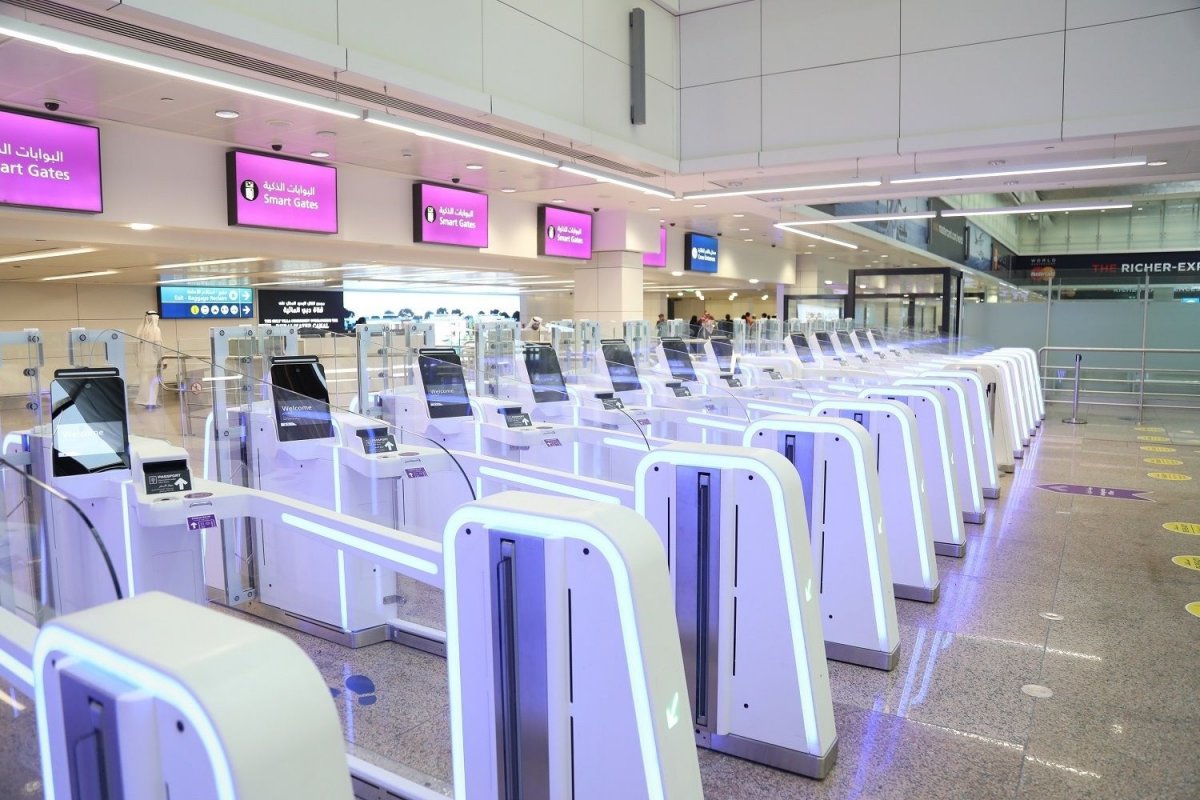 If you hold an Indian passport and aspire to move to Dubai, you will have to obtain a visa beforehand. An employment visa is a common option, where the employer takes care of the procedure and expenses.
However, there is a range of other types of visa that you can apply for, depending upon your eligibility. The types include Property Owner Visa, Student Visa, Investor Visa, Retiree Visa, Dependent's Visa and a Gold Card Residency Visa.
2. Documents Required For An Employment Visa
The general documents that you need to arrange if you are moving to Dubai on an employment visa are:
1. Graduation Certificate duly attested by your university, the Human Resources Development and the Ministry of External Affairs in Delhi. Once in UAE, it has to get a stamp of approval from the UAE embassy.
2. Your passport should be valid for atleast 6 months from the time of the visa application, if not you must get it renewed so as to not get your application declined.
3. If you are about to enter Dubai as a married couple or plan to apply for a Dependent Visa for your spouse, you must get your attested marriage certificate along with you.
3. Relocating Companies
If you are looking for an entirely hassle-free relocation experience, hiring a relocating company is highly recommended. Such companies offer a complete range of services that include packing, transportation, unpacking and arranging at the new location. Some of the international relocating companies that you can hire while shifting to Dubai include Allied Pickfords and Writer Relocations.
4. Accommodation

Once in Dubai, you can either choose to rent a home for yourself or can also buy a property of your own.
When it comes to renting a property in Dubai, you should have your budget and the kind of lifestyle that you are looking for in mind and choose a community that best suits your budget and lifestyle. There are communities that are suitable for families, whereas there are some others that are ideal for singles and young couples, so you will never fall short of options. You will need to make a tenancy contract and also keep some fund aside to pay for DEWA (Dubai Electricity and Water Authority).
If you are looking out to buy a property of your own, you will remain spoilt for choices as the city has lots to offer. If you are looking to buy apartments, you can consider Downtown Dubai, Dubai Marina and Business Bay, and if a villa is what you want to buy, communities like Arabian Ranches, Al Barari and Dubai Hills are ideal.
5. Education
While you move to a new country, education of your little ones is something that you do not ever want to compromise on. You should opt for the ones that have KHDA (Knowledge and Human Development Authority) approval.
Catering to the educational needs of the Indian children, Dubai hosts a large number of Indian Schools. The schools are affiliated to either CBSE or CISCE and provide high-quality education. Most of them are located within easy proximity to the residential communities.
Dubai also hosts a number of British Schools as well as American Schools, that you can choose if you want to provide your children with international education.
Besides schools, the city also has on offer a wide number of international universities that offer quality education and state-of-the-art facilities.
6. Culture
Dubai is known as one of the most tolerant and liberal cities in the Arab World. The official religion of the city is Islam and all residents, irrespective of their faiths, are expected to respect the religion as well as the local culture and tradition.
Bracing yourself with the local laws beforehand is highly recommended. It is illegal for unmarried and unmarried individuals to share a living space. Non-Muslims should have an alcohol license to consume, purchase, serve or possess alcohol. During the holy month of Ramadan, Muslims observe fast by not consuming food and drinks and by not smoking cigarettes during the daylight hours. Non-muslims are also required to adhere to these rules while in public as a respect to the local culture. Dressing modestly is also a part of the local tradition which you are expected to abide by.