Bedrooms
#bedrooms
A bedrooms, being the place for one to sleep, ideally should comprise of comfortable furnishings and calming spaces. Dubai's high-end properties leave no stone unturned to provide its residents with the best of luxurious amenities. Bedrooms of such properties for instance, are complemented with the best of furniture. Be it the beds, linens or the other furniture, everything is chosen with special care. En-suite bathrooms add to the luxury and comfort of the bedrooms.
21 Sep 2022
We step into the Proposal Boutique founder's Arabian Ranches home
14 Feb 2021
How to make the most of this year's latest design trend without the overkill.
06 May 2020
Despite the current circumstances, here's how you can get some shut-eye.
04 May 2020
We ask Vastu specialist Sujit Sukumaran on how to design your home using Vastu principles
01 Apr 2019
The Cesta lamp designed in 1962 continues to be on trend.
16 Nov 2015
Out of our design book, here are two remarkable products from one of Italy's most well-known luminaires, Flos.
04 May 2015
See things in a different light with these Louis Poulsen lamps.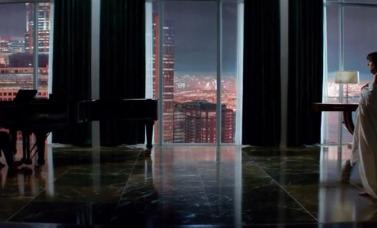 18 Feb 2015
Ever wondered where the elusive billionaire would live if he was based in Dubai?