Where to celebrate Chinese New Year in Dubai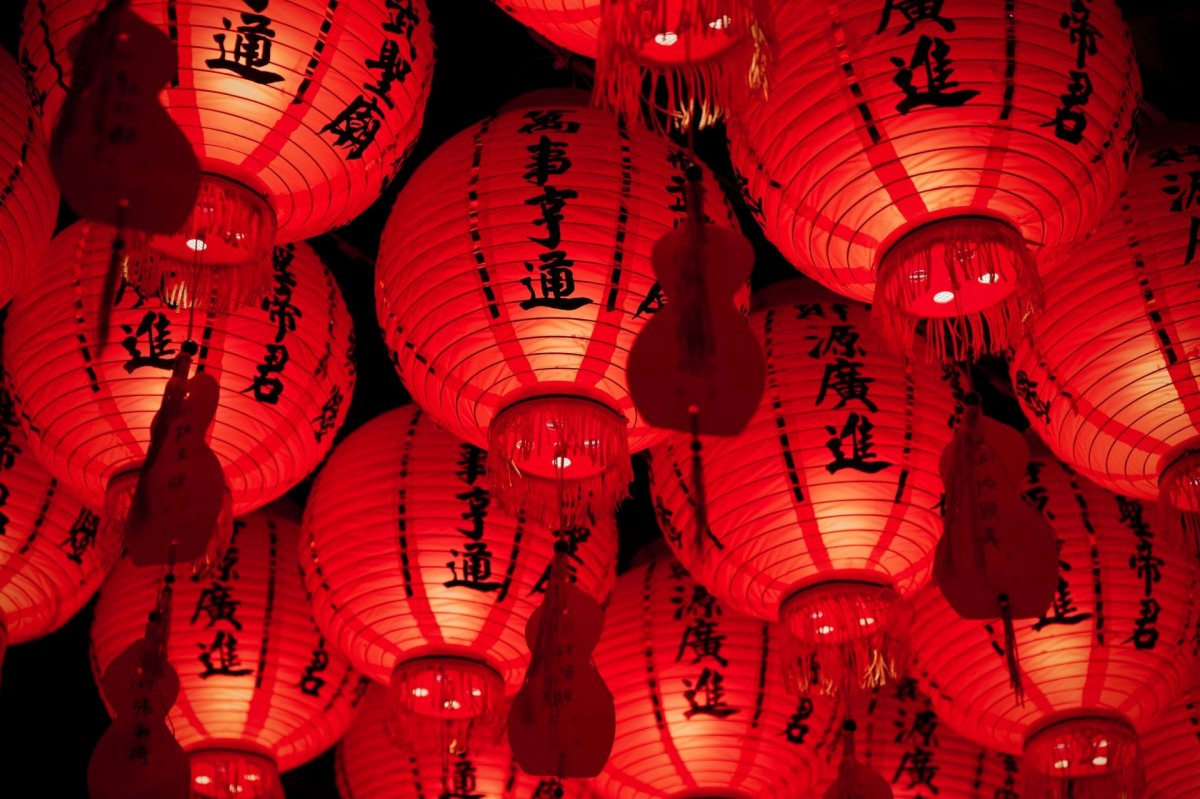 A list of fun activities for Chinese New Year
Words by Ankita Bhowmick in The Lifestyle · Jan 26th, 2020
Though Chinese New Year is dated on the 25th of January, it's celebrations in Dubai are known to begin quite early and are celebrated for almost a month. Let's have a look at the fun things that you can do to ring the new year.
1. Festive Chinese Market At Palazzo Versace Dubai
The festive market that will be hosted in Palazzo Versace Dubai will feature traditional Chinese delicacies and live-cooking stations. The guests will get to taste their lip-smacking shrimp dim sum, chicken and mushroom bags, fried beef dumpling, Suchun spring rolls, to name a few. The market will also have a live DJ, and kid's activities such as face painting and calligraphy.
When: February 8, 5.00pm-10.00pm
Where: Palazzo Versace, Culture Village
Call: 04-556 8888
2. Global Village
An ideal venue to celebrate the Chinese New Year, the China Pavillion in Global Village is lit up vibrantly in bright red. The pavillion hosts themed performances, traditional handicrafts, authentic Chinese food, and fireworks.
When: Thursday and Friday, 9.00 pm (October 2019 - April 2020)
Where: Global Village, Dubailand
Call: 04-362 4114
3. The Dubai Mall
Treat yourselves and your little ones to Chinese inspired shows in Dubai Mall in the vibrant Downtown Dubai. The mall is hosting China Art, a Chinese-themed celebration that features live shows, art and craft workshops and traditional games. It also includes the game of mahjong, impressive parade, exciting activities like puppet shows and musical gigs for children.
When: January 25-February 1
Where: The Dubai Mall, Downtown Dubai
Call: 800-38224 6255
4. Dubai Parks And Resorts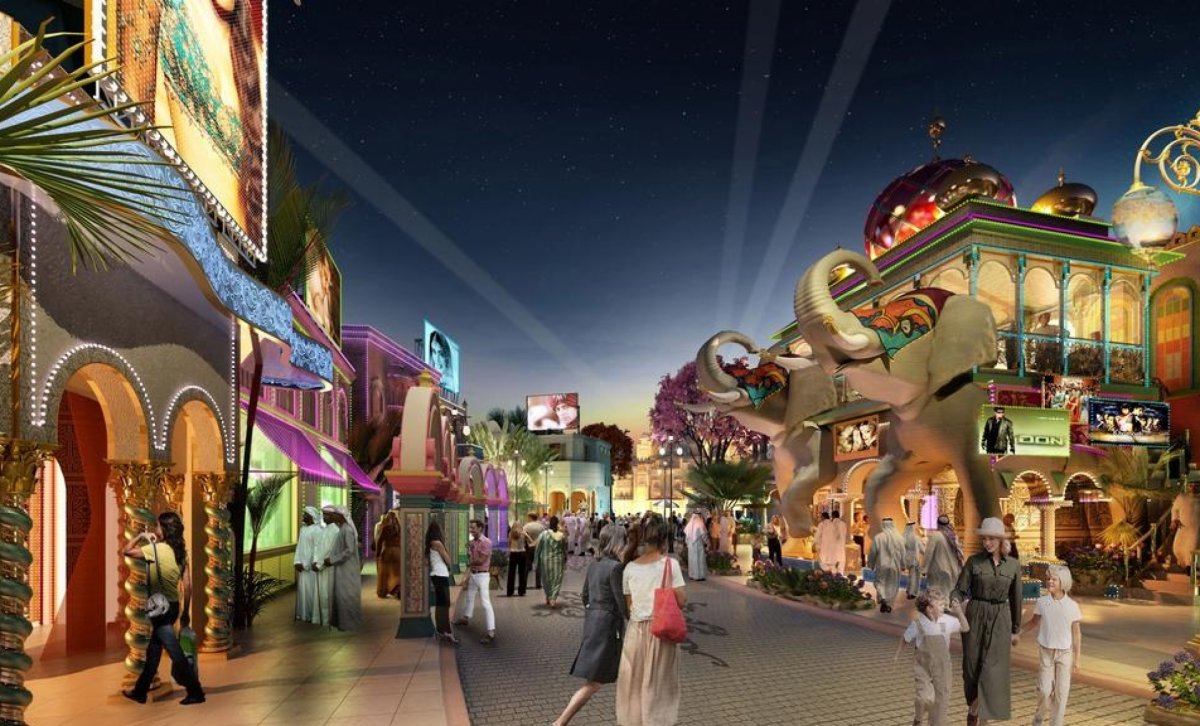 In order to mark the Chinese New Year, the theme park of Dubai Parks and Resorts is offering their guests a wide selection of delicacies along with a celebrity performance. Don't miss the opportunity to witness the TikTok influencer Feng Jia Chen, also known as Miss Tumbler, who is all set to her famous 'Tumbler Dance' for the spectators. The show will pay homage to the beauty and charm of ancestors from the Tang dynasty, that has become an internet sensation recently and appeals to children as well as adults.
When: January 27-29
Where: Dubai Parks and Resorts, Sheikh Zayed Road
Call: 04-820 0000
5. Motiongate
Head to Motiongate and celebrate the Chinese New Year the Hollywood way. The visitors will get to witness the Dragon and Lion dances, besides Master Po Parade's starring characters from your favourite films. The venue also hosts a pop-up market that offers traditional Chinese arts and crafts and authentic Chinese delicacies.
When: January 22-February 8
Where: Motiongate, Dubai Parks and Resorts
Call: 800-262 9464
6. Mall Of The Emirates
On the occasion of Chinese new year, enjoy discounts on the latest collections and limited-edition favourites at the Mall of the Emirates on Sheikh Zayed Road. The mall is also offering an array of traditional activities and performances that will entertain people of all ages. The visitors can also enjoy the taste of age-old Chinese recipes and also experience the beauty of heritage ceremonies. They can also participate in the daily draw of AED 12,000 that can stand them a chance to win incredible Hóng Bāo rewards from select retailers while shopping.
When: January 23-February 1
Where: Mall of the Emirates, Sheikh Zayed Road
Call: 04-409 9000
7. City Walk
Offering a plethora of attractions, City Walk is ringing the Chinese new year with pomp and grandeur. The attractions include China Box - an interactive showcase that gives an insight into China's traditional way of life, Lion Dance and Fan Dancers. The visitors can also take part in fun activities such as candy making.
When: China Box (January 16-February16); Lion Dance & Fan Dancers (January 30-February 1)
Where: City Walk, Jumeirah
Call: 800-637 227