Resident Interview: Dubai Marina
Proximity to the beach, view of the Palm Jumeirah, a cosmopolitan environment - Dubai Marina has it all
Words by Ankita Bhowmick in The Guides · Nov 16th, 2017
Having spent a number of years in the hustle and bustle of Bur Dubai, all Muktamala Ghose and her husband was looking out for was a home near the beach that will provide them with an environment for some physical activities like walking and jogging.
"When we decided to move out of Bur Dubai, we checked different areas around the city. We were especially keen on a vibrant waterfront community and felt Dubai Marina to be the one that suited our requirement perfectly," said Muktamala.
"My husband and I always wanted to live somewhere we could get an opportunity to indulge into some outdoor activities like evening walks after our office hours, that was hugely missed during our stay in Bur Dubai. While we sit in our balcony and sip into our cup of tea, we get to enjoy the serene beauty of the sea and also the spectacular bird-eye view of the Palm Island. I don't think we would have been able to get it anywhere except for Marina."
Speaking about the advantages of the well-connected Dubai Metro in Marina that she enjoys, she said, "I don't drive and but I do need to travel to Business Bay for work everyday, for which it was very important for me to live somewhere, that is linked by good public transport system. In Marina, I can make use of Dubai Metro to get to my workplace as well as other parts of the city very easily, which is of great convenience."
"The cosmopolitan crowd contribute to the great neighbourhood that Marina is. While we jog at The Walk, it is great to see active bunch of people from all generations and nationalities indulging into physical and outdoor activities."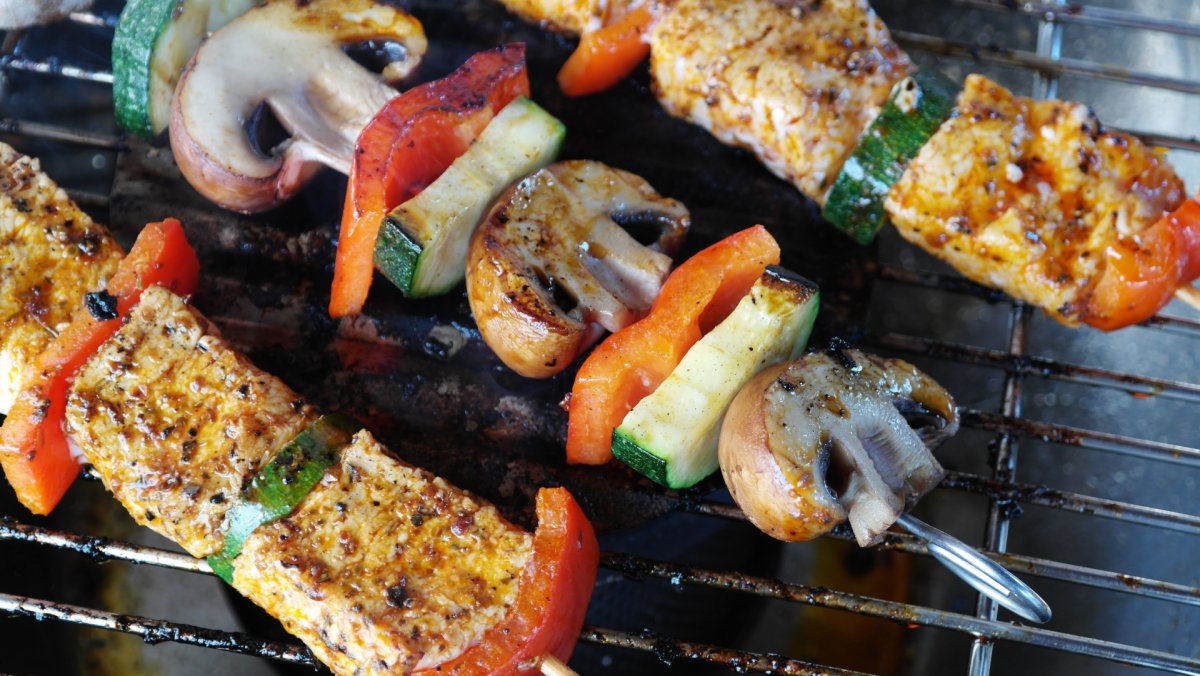 "Also for foodies like us, the community is a bliss, owing to the wide number of restaurants and eateries that it offers, the popular Lebanese joint Reem Al-Bawadi, being the one we mostly head to. For entertainment needs such as cinemas, The Marina Mall as well as the Ibn Battuta Mall are the places we depend on." While not denying the fact that Marina is an outstanding place to live in, Muktamala speaks about the certain shortcomings that one has to go through in the community. "The parking spaces are not enough and has not been planned keeping the large number of visitors in mind. Inadequate parking spaces are something visitors can always be seen complaining of. Besides this, living in a high rise tower has its challenges, especially during fire emergencies."